Apple Education Pricing Now Accessible to All Music Services Staff
10th July 2023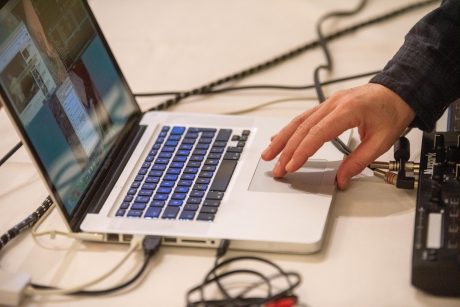 At Music Mark, a recurring comment from members over the last few years is the difficulties that those not formally associated with local education authorities have in accessing Apple Education Pricing. We are delighted, therefore, to announce that following discussions with Apple and Jigsaw24, staff at all Music Services will now be able to access these educational discounts from Apple.
This development marks a significant step forward in expanding access to Apple Education Pricing. By extending the opportunity to Music Services staff, more individuals across the music education sector can now take advantage of discounted equipment and resources offered by Apple. Music Mark hopes that this will prove to be a valuable resource for many of its members and have a positive impact on the affordability and accessibility of technology-based musical learning.
Jamie Munn, Development Manager at Music Mark added:
"Extending Apple Education Pricing to more providers of music education is a really positive step forward in providing young people throughout the UK with resources to explore the possibilities of music making. Big thanks to Apple and Jigsaw24 for making this happen, and we look forward to working together to create more opportunities in the future!"
Music Mark would like to express thanks to Apple and Jigsaw24 for their cooperation in making this initiative possible. With this development, it marks another step in ensuring high quality tech resources become more widely accessible to Music Services, enhancing opportunities for musical learning amongst children and young people.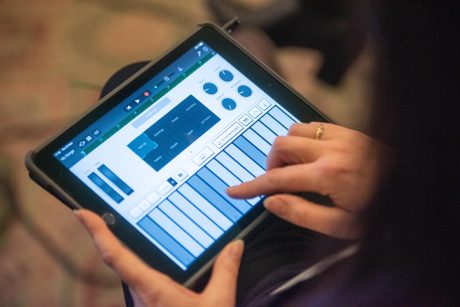 How to access the discount:
To access the discount, staff at most local-authority affiliated Music Services can verify their status at myunidays.com and choose their organisation from the drop-down menu.
If your organisation is not listed on Unidays, Jigsaw24, an Apple Authorised Educational Specialist, will take you through purchase, including applying the discount and finding deals that may not otherwise be advertised. Email EducationSales@Jigsaw24.com with your requirements, or to set up a chat with one of their representatives. There is no minimum purchase, and Jigsaw24 are more than happy to speak through your needs before you make any commitment to buy.
If you encounter any issues during the process, do feel free to be in touch with us at Music Mark, and we will do our best to help.