Anna Gower and BBC Ten Pieces
7th October 2015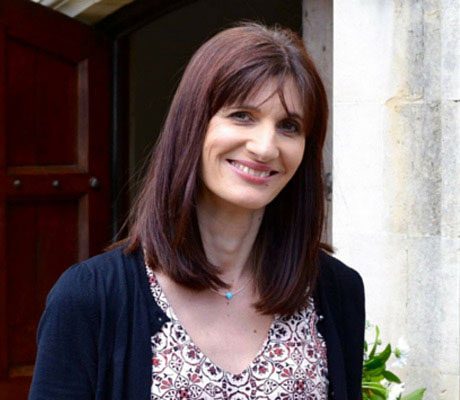 This is the second in a series of posts where we interview the teachers who contributed to the classroom resources for BBC Ten Pieces. Today, we're speaking to Anna Gower who was a classroom music teacher, head of music, Advanced Skills Teacher and music education consultant for eighteen years. As of September 2015, she has taken on a full time role as Head of Programmes for Musical Futures.
1. What was your role in the Ten Pieces programme?
My role was to advise on some of the ideas that had been put forward for the Ten Pieces resources from the perspective of what teachers in the classroom might want, need and use to help them engage their students with the music. The intention was to offer a range of approaches and ideas so that teachers would be able to find something that they could try, regardless of resources, space or time issues.
2. Why do you think Ten Pieces matters in the current music education climate?
Ten Pieces matters because, at its heart, is the intention to engage students with amazing music. It brings with it the high level advocacy and musicians from across the industry supporting school music that music education really needs at this time.
3. If you could choose an 'eleventh piece', what would it be?
Too hard! To choose just one, I would have to listen to all my favourite pieces and as each would result in my needing to hear more this is a job that could take forever!
4. Describe the best music lesson you've taught
The best music lesson I taught was one that had every student engaged not just in playing music but contributing to how it was created and developed. The music was truly owned by everyone in the room. The smiles on their faces and the feeling of community, aspiration, confidence, achievement, creativity and fun that we all felt is what I think school music should be about.