£350 funding available for running Gamelan Music and Puppetry Project offered by GAMELANING
11th May 2018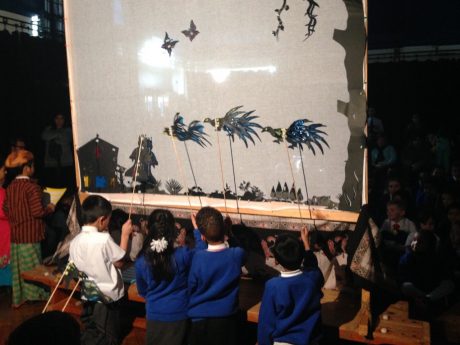 GAMELANING is pleased to receive on-going financial support from the Indonesian Embassy in London for our Gamelan and Puppetry Projects. We are able to offer £350 funding per project to schools in the UK.
Each project consists of a 5 full-day  (30 hours) gamelan residency in school. During the residency children will learn about Indonesian culture, play gamelan instruments (Gamelan instruments are provided), learn Indonesian songs and other musical activities, make shadow puppets and create stories based on Indonesian traditional folk tales. At the end of the project there will be the opportunity to put together the music, puppetry and storytelling in a performance (equipment is provided).
The project is designed to support the school curriculum, such as Music, Drama, Art, Literacy (creating stories), Geography and Cultural Awareness, Science (light and shadow), and Design and Technology (making shadow puppets). The project encourages team work, self esteem and self confidence (performing) and covers topics such as anti bullying (creating stories).
Each project can accommodate up to 90 children of Key Stage 1, Key Stage 2 or Key Stage 3.
Schools will need to contribute £850 towards each project to make up the total cost of £1,200. We are able to make this reduction due to the generous support of the Indonesian Embassy in London.
For further information please email us on contact@gamelaning.com.
Gamelaning also welcomes ideas about other projects relating to Indonesian culture. For further information please visit www.gamelaning.com.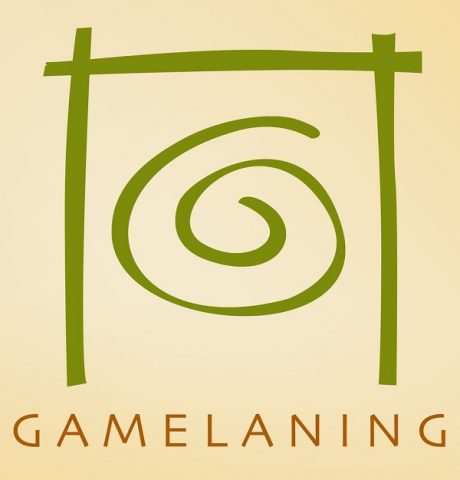 GAMELANING
"Experiencing Indonesian culture through educational, memorable and fun activities"
"This project is absolutely superb. I highly recommend it!.It combined many aspects of the curriculum. 10/10". Ms A. Thambiah – Primary School Teacher
"Several Southwark schools have now been involved in the project and there has been some excellent feedback". Denise Barber – Southwark Music Service and Hub