14 Music Services in West Midlands create West Midlands Music
27th February 2019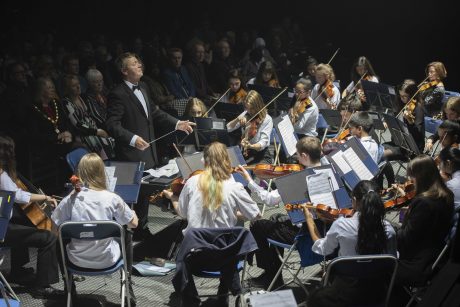 14 Music Services in the West Midlands have come together to create West Midlands Music. With more than 400 years of collective experience in music education, they will be collaborating across the region to create new and inclusive opportunities for young people, as well as professional learning experiences for staff and leaders to continually improve and support each other through emerging challenges.
West Midlands Music will launch on Friday 1st March with a day for senior leaders focusing on what is meant by quality in teaching and learning in music. Facilitated by Sir David Carter, with talks by Richard Gill (CEO: Arthur Terry Learning Partnership and Coleshill School) and Mandie Hayward (Headteacher: Old Park Primary School) this day aims to develop a shared understanding across the region of quality in teaching and learning.
This event will then be  followed up by a training day for new and emerging leaders on Thursday 6th June at Light House, Wolverhampton.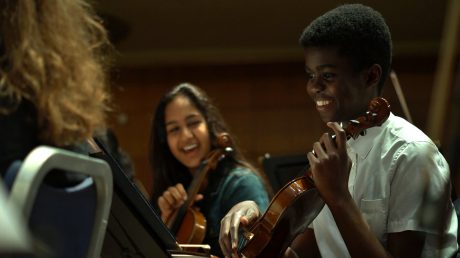 Please follow the group on Twitter (@westmidlandsmu1 wmmusiced), and like the Facebook page 
Watch this space for further updates and planned collaborations.