Prom success for Bradford Music and Arts Service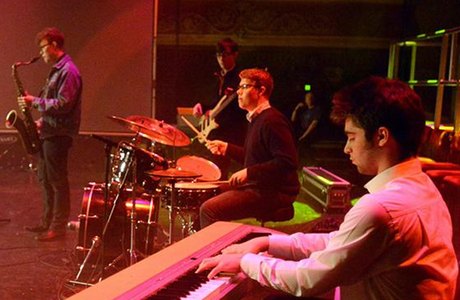 More than 800 pupils from schools across Bradford recently  wowed crowds with song, dance and even "body percussion" at an annual Schools' Prom on 25 and 26th March.
Organised by Bradford Council's Music and Arts Service, it began  with a wide variety of performances from children from primary and secondary schools.
Now in its 14th year, the two night event is the culmination of months of hard work by pupils and staff and the various different schools involved.
Read the full story on the Telegraph & Argus website.
More Member Success
Explore the fantastic work of our members