Music education charity host celebration concert
A North Finchley music education charity celebrated its 27th year by hosting a clarinet computer concert last week.
Parents, alumni, teachers, supporters, friends and students all turned up to enjoy The DaCapo Music Foundation's annual Founder's Day concert at Rosslyn Hill Unitarian Chapel in Hampstead on November 22. It was held to celebrate the charity being founded 27 years ago.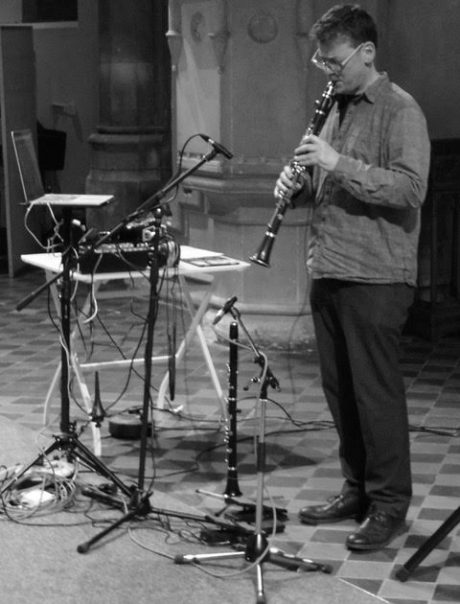 DaCapo students kicked off the concert with a rendition of The Geographical Fugue by Ernst Toch – a famous piece of spoken chorus.
Then, former DaCapo teacher Pete Furniss gave a mesmerising recital on the clarinet, using computer aids to create unique effects and harmonies.
Pete said: "It's great to be back. Before I started working with computers I thought it would be nice to make them a bit more human, but then I did it and it turns out that letting them be machines some of the time makes making music more interesting."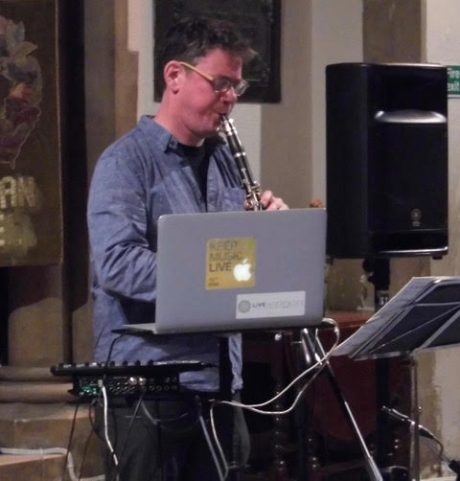 He said DaCapo's impact on his career has been widespread, including the development of his orchestration and arranging skills and his person-centred approach, describing the charity as his "musical home".
He added: "In a world where top down is the norm, which works for the gifted but tends to exclude people who aren't, DaCapo works in a way that is good for everybody, it brings everybody in.
"What's going on here is really powerful and inspirational to me and I take it with me all the time. Teaching at DaCapo made me a better musician, but also a better human."
Pete is the musician who created many teaching aids used in DaCapo Saturday classes.
The Founder's Day programme included pieces by Kaaja Saariaho, Richard Dudas, and Steve Reich.
Co-founder of DaCapo, Jane Cutler, said: "I thought the night was a real success. It was really nice to be able to welcome everyone back, including ex-students and teachers."
She said Pete's computer-clarinet-cross created "fascinating sounds".
The DaCapo Music Foundation is a charity which provides training for teachers as well as running weekly music lessons for children and adults at Wren Academy in North Finchley.
Find out more about the charity at www.dacapo.co.uk
More Member Success
Explore the fantastic work of our members