Launching the Mad Scientist!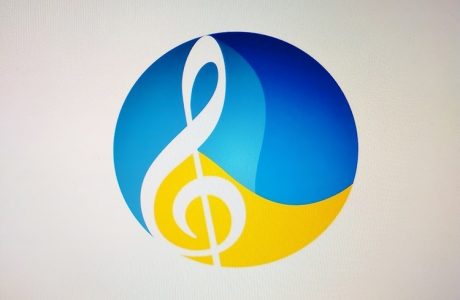 On Friday 13 January the Lord Mayor of Portsmouth received a visit from a mad scientist, the mad scientist's cat and 30 children from Milton Park Primary School in Portsmouth. They came to his office in the Guildhall to perform a series of songs taken from Portsmouth Music Hub's new publication, 'The Mad Scientist's Songbook'.
The songbook puts science under the microscope and it's been composed specifically to support the key stage 2 science curriculum in primary education. With 17 songs about a range of subjects, including the food chain, elliptical orbits, magnetism and circuits, children are encouraged to see and enjoy a world of science in everyday life.
'The Mad Scientist's Songbook' has been produced by Portsmouth Music Hub's award-winning team of composers, and it forms part of a series of 9 national publications that have been created to support teaching and to inspire children.
Speaking at the launch of the songbook on Friday, Sue Beckett, CEO of Portsmouth Music Hub said: "The Mad Scientist's songbook has been composed to be as engaging and accessible as possible. Our aim has been to produce music that can support the teaching of science in schools and at the same time we wanted to create music that enthuses children to enjoy science, learn something new, and be amazed by the world we live in."
The children from Milton Park will be joined by hundreds of other children from Portsmouth schools at 'The Mad Scientist's' Concert on Monday 27 March at the Guildhall in Portsmouth.
More Member Success
Explore the fantastic work of our members