Entrust Music & Performing Arts' Inspiring New Film for Schools & Parents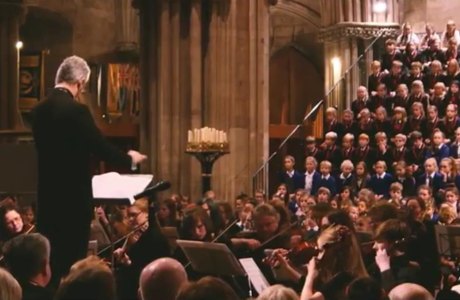 Entrust Music and Performing Arts have created a new film aimed to inspire schools and parents. The film was launched in Februrary through Facebook, alongside a competition for Staffordshire schools to win a free year of first access tuition when they liked and commented on the video.
To date, the film has been a great success with over 7300 views and 117 comments!
You can watch the film below or enter the Facebook competition here (closing Friday 11th March)
More Member Success
Explore the fantastic work of our members