Early Years Music – mapping and consultation in Wiltshire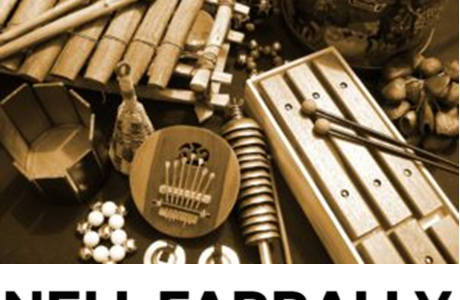 Music Mark member Nell Farrally (freelance evaluator, researcher and early years music specialist) was commissioned by Wiltshire Music Connect MEH to do a mapping and consultation about early years music making in the county.  The report is a first step to identifying different types of current provision, issues and priorities for music specialists and settings, and how the Hub could potentially support EY music making.
A summary of the key findings has just been published.  Updates about how the Hub responds to the findings and recommendations will be featured in a new early years webpage.
Nell is keen to hear from other hubs who want freelance support to research or consult about how they address early years music making.
https://wiltshiremusicconnect.org.uk/wp-content/uploads/2017/05/Wilts-Music-Connect-EY-Music-Mapping-summary-of-key-findings.pdf
https://wiltshiremusicconnect.org.uk/creative-communities/early-years-music/
More Member Success
Explore the fantastic work of our members