Charanga supports music teachers and learners in Denmark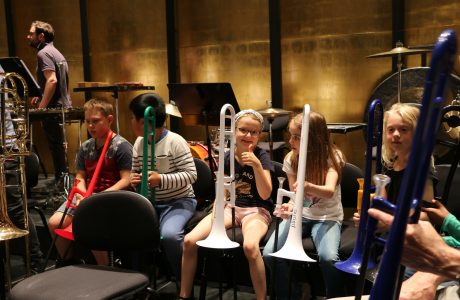 In June, Charanga celebrated an exciting inter-institutional partnership in Denmark. It was marked with the launch of www.charanga.dk , a new platform giving individual teachers, a school or an entire Kommune access to bespoke teaching materials in Danish.
The platform includes a new course designed to help practitioners to teach the foundations of musical understanding to children aged 7–9. Find out more here.
More Member Success
Explore the fantastic work of our members