Bristol Music Curriculum Resources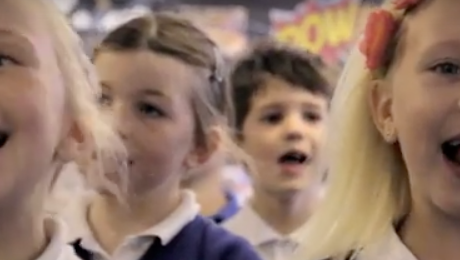 Bristol Plays Music is delighted to have launched Get on Board – Music Curriculum for Bristol. The Music Curriculum for Bristol has been developed by Bristol Plays Music in consultation with teachers and tailored to Bristol schools. It contains a complete resource that spans Reception to Year 6. The first phase of lesson plans begin with themes of water and air and include topics such as the ss Great Britain and sea shanties, balloons, kites and aeroplanes before moving on to the theme of rhythm for phase two.
Click here to access the resource.
More Member Success
Explore the fantastic work of our members