Times, check-in and how to find us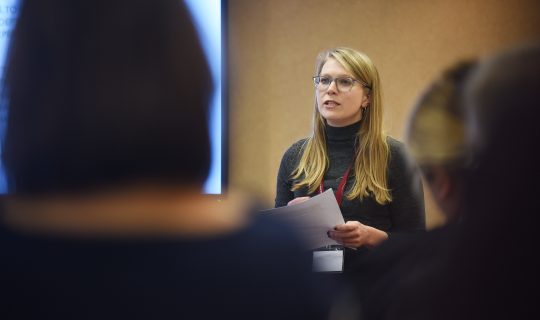 Tim
Thursday 22/11:
Registration, Coffee and Corporate Exhibition from 2pm
Conference 2:45pm – 6.30pm
Drinks Reception: 7- 8pm
Dinner 8pm

Friday 23/11:
Registration, Coffee and Corporate Exhibition from 8.30am
Conference 9.30am – 5pm
FOR THOSE STAYING AT THE HOTEL
On Thursday come directly to the Music Mark registration desk in the Kenilworth Foyer. The hotel will have a dedicated desk in the Kenilworth Foyer for you to register your details. Room keys will be available at this desk during the afternoon break (4.30pm).
Check-out is at 11am on Friday so best done before the conference starts on Friday morning.

DIETARY REQUIREMENTS FOR CONFERENCE DINNER
As the conference dinner is free seating, delegates who have alerted us to their dietary requirements should collect an individual place card at the entrance of the Kenilworth Suite before dinner. This will alert the hotel staff to their dietary needs during dinner service.

GETTING THERE
The hotel address is: Chesford Grange Hotel, Kenilworth, Warwick, Warwickshire, CV8 2LD

If you are coming to the venue from Warwick train station, please book a taxi ahead.
There is free parking available at the venue.
es, check-in and how to find us
Next Step
Return to Conference E-Programme
About the Provider