Sing Up
Address:
Bloomsbury House
74-77 Great Russell Street
London
WC1B 3DA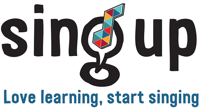 Sing Up Day is fast approaching and everyone is invited! Schools around the world and groups of all ages will be joining in to celebrate the power of singing with this year's specially created song, Be the change . Both the song and all the resources that come with it are free so anyone can take part.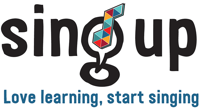 Building on pupils' experience of singing at primary school, secondary students are now able to continue their musical development with Sing Up songs and resources.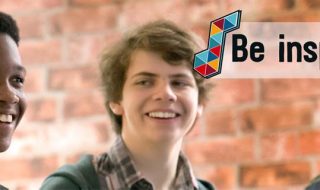 Sing Up is an award-winning organisation providing the complete singing package for schools through resources, training and guidance.