Portsmouth Music Hub
Works to transform and inspire lives through high quality music and cultural engagement.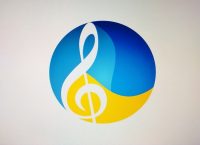 A Song for Fairtrade Fortnight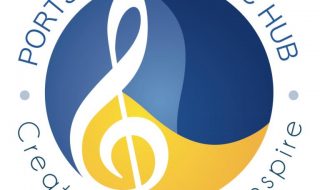 The team at Portsmouth Music Hub are using the power of inspirational music to shine an energy-saving spotlight on important environmental issues.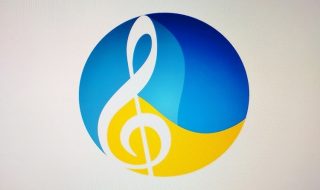 Portsmouth Music Hub has produced a set of free resources, songs and a rap about Cardiopulmonary Resuscitation especially for KS2 students.