Out of the Ark Music
Address:
Units F1 & F2
Kingsway Business Park
Oldfield Road
Hampton
Middx
TW12 2HD
The fabulous new S!ng™ Series from Out of the Ark Music is designed to get your school singing about almost anything and everything!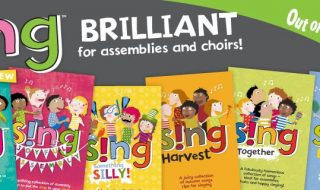 Out of the Ark Music provide the very best singing resources to primary schools and early years settings in the UK. Specialising in creating memorable, age appropriate, catchy songs which are fun and easy to sing, and that children just love!