Charanga
Charanga's award-winning technology is used by over 8,500 schools and 35,000 teachers in 62 countries.
Address:
5th floor
Olivier House
18 Marine Parade
Brighton
BN2 1TL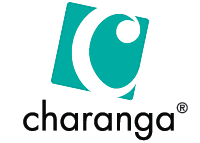 Violinist Nicola Benedetti has launched a new online series of educational videos to inform and guide young musicians through their development.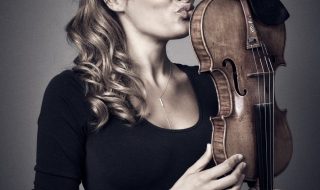 Built for KS3, GCSE and BTEC age groups, the programme allow students of all levels to create a song from start to finish in the genres they listen to everyday like Pop, Hip Hop, House, Dubstep and more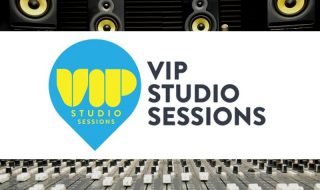 Charanga Musical School is the most significant new primary music resource for a decade. It includes a complete, modern, week-by-week music scheme for the new curriculum as well as an alternative 'freestyle' mode for you to create your own scheme.