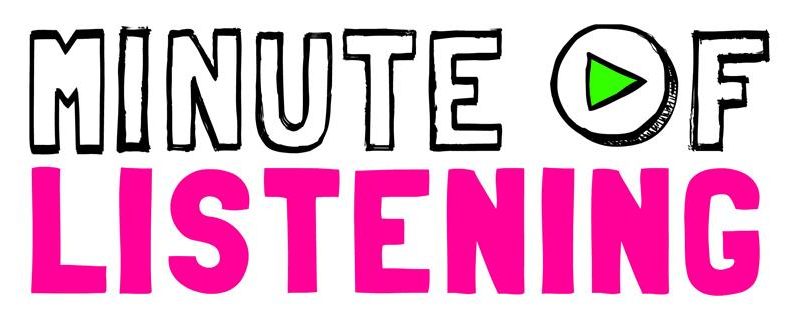 Minute of Listening enables every primary school child to experience the richness and diversity the world of music and sound has to offer. It promotes a culture of curious, active and reflective listening, and introduces music and sound as a stimulus for analytical thinking and imaginative enquiry.
The resource is designed for specialist and non-specialist music teachers to deliver specific parts of the music curriculum, in key stage 1 and key stage 2.
It comprises a minute of sound or music (ranging from field recordings, through to excerpts from classical music) for primary school teachers to use every day of the school year with their pupils. The minutes of music and sound come with questions to stimulate discussion in the classroom, together with supporting information, and lots of ideas and resources to help teachers extend activities and integrate them with other curriculum areas.
Next Step
About the Provider