Music Mark Schools
Our Music Mark Schools programme celebrates schools who are committed to providing a high-quality music education.
If your school meets one or more of the following criteria, the lead music education organisation for your area can invite you to join us for free as a Music Mark School:
evidence of a willingness to engage in development conversations related to improving music provision
recognition of the value of music education as part of a broad and balanced curriculum
a strategy for music in place which provides for all children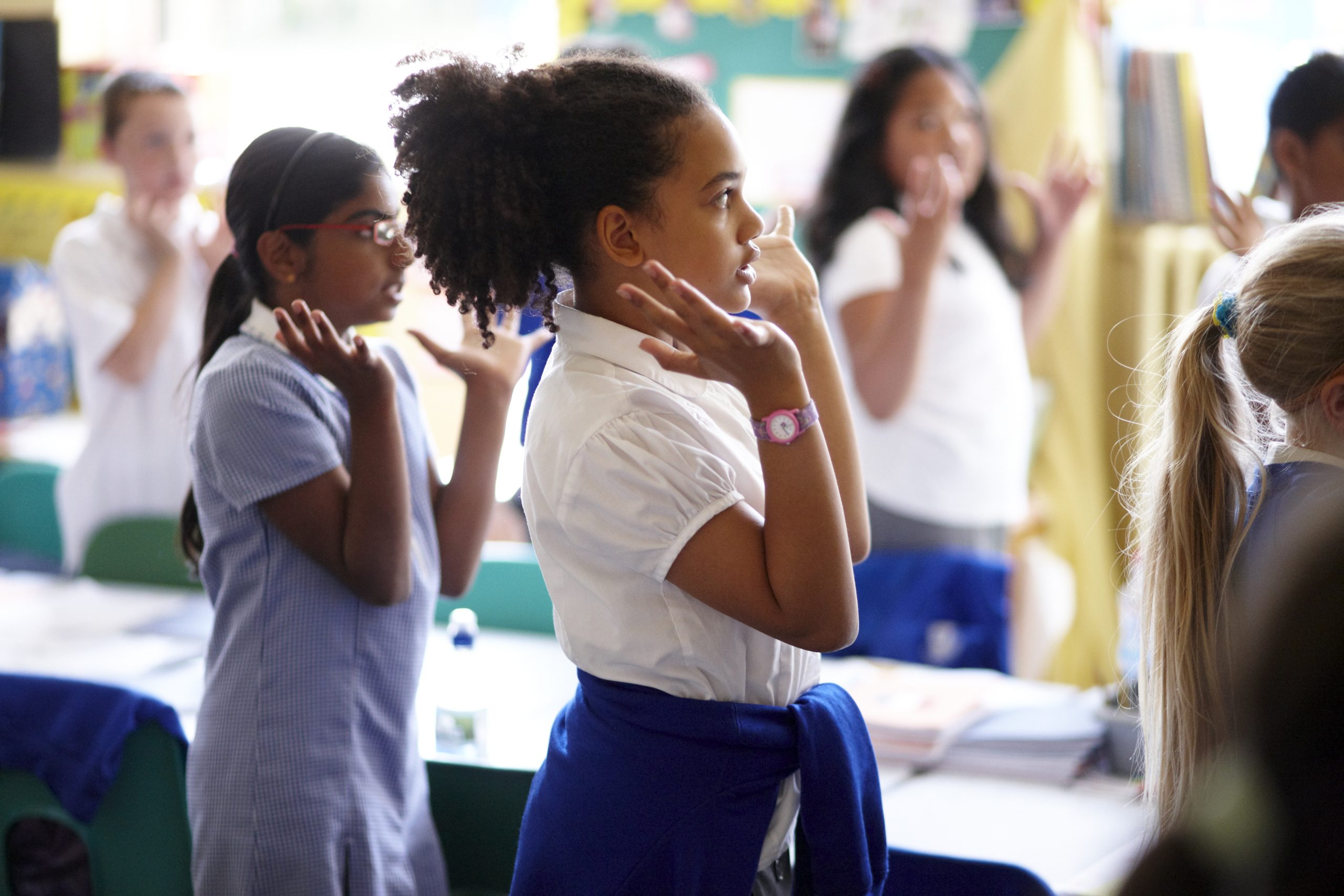 Music Mark Schools receive a range of tailored benefits including:
a certificate so that you can show off your achievement
use of the exclusive Music Mark School logo pack
Music Mark Members Area accounts for you and colleagues within your school
access to an extensive library of member-only resources
invites to attend our member-only events and training
a discounted rate for our Annual Conference
a discounted rate when using our job vacancy advertising service
emailed newsletters to keep you up to date with the latest national and regional sector news, events and resources
publication of your success stories on our website and in our social media
advocacy and campaigning on your behalf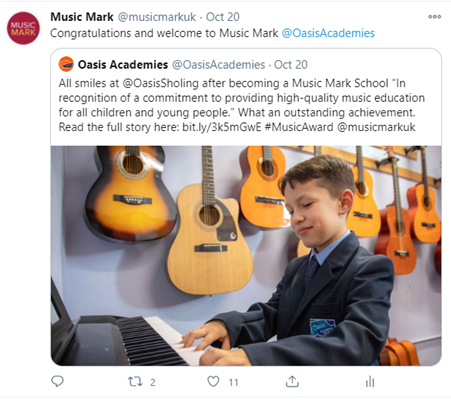 If you would like to be invited to become a Music Mark School, please get in touch with your local Music Service. You can find your Music Service using our Get Playing search tool.
If you would like to join us as a School Member without an invite and at the cost of £100+VAT per year, please get in touch to discuss this with us. School Members can vote and stand in elections to our Board of Trustees. Only Schools who have been invited to the Music Mark Schools Programme by the lead music education organisation in their area can use the Music Mark Schools certificate and logos.
Got questions about Music Mark Schools? Find answers on our dedicated FAQs page.
---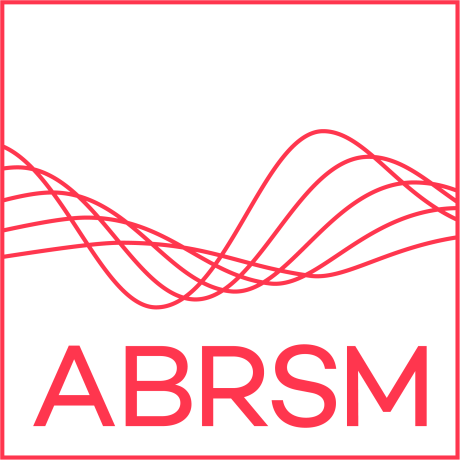 Music Mark Schools is supported through a partnership with ABRSM. Find out more about the work they do and some of the resources they could provide for your school.