Music Education Organisations
For Music Education Organisations; National Youth Music Organisations, FE/HE establishments and other music education organisations
The Music Education Organisation Member (MEOM) category is open to any organisation which provides music education in the UK within the delivery framework of the country/countries within which it works.  In England, Music Mark assumes that you are an active partner in one or more Music Education Hub(s), supporting the work of that Hub in delivering the English government's National Plan for Music Education.  In the other nations you will be working to support the relevant local and/or national strategic aims for music education.
We support you, connect you with the wider Music Education sector and advocate for your work at all levels of government. For more details please see the full list of member benefits below:
Annual subscription: £300+VAT.
Advocacy
Membership of a nationally recognised subject association for music education
Opportunity to contribute expertise to the development of guidance, resources and programmes
Access to advice and support from the Music Mark team
Access to networking, mentoring and support across the membership
Access to exclusive benefits from Music Mark Advice Partners
Access to Music Education Council (MEC) member benefits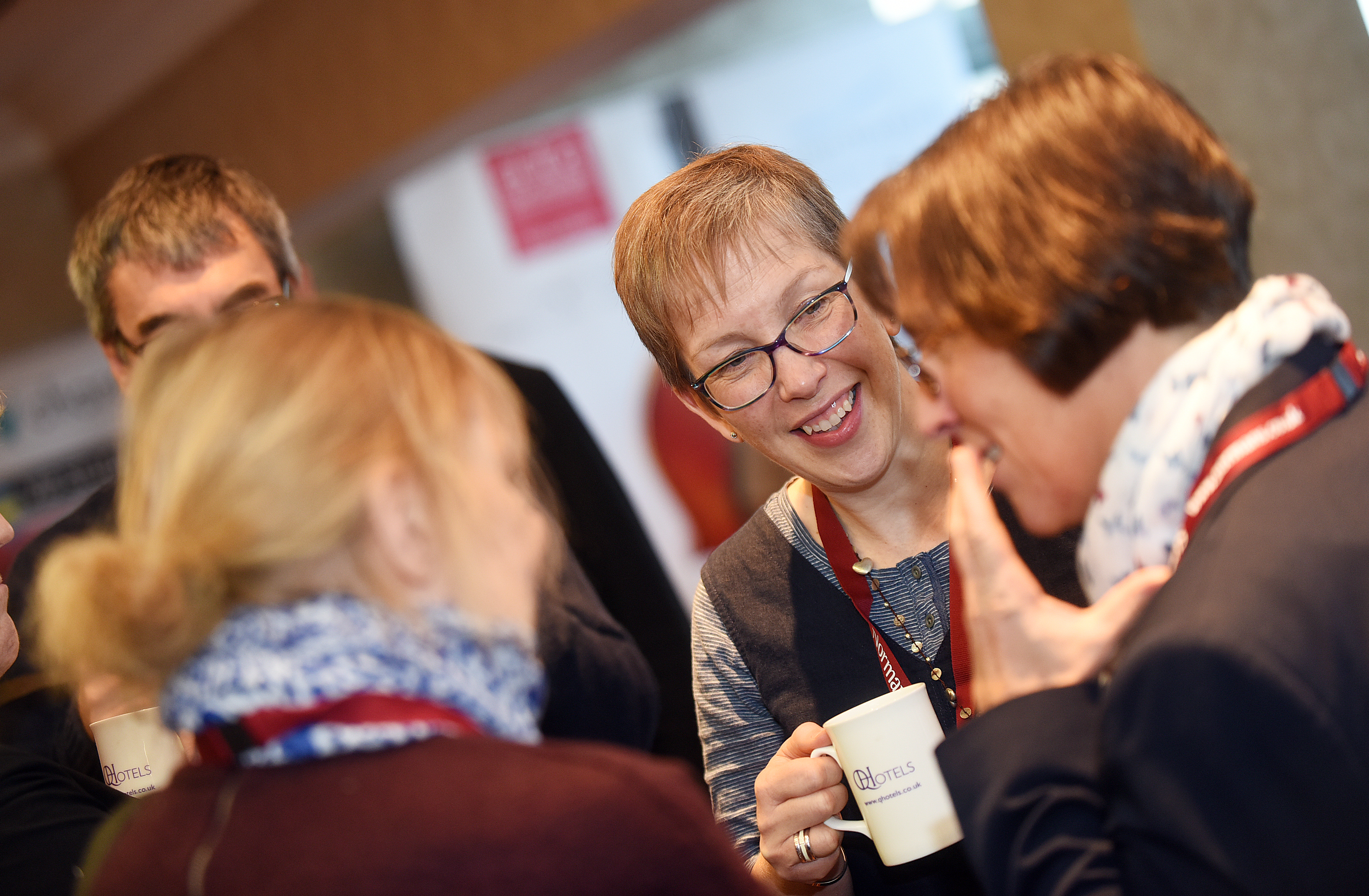 Website, Social Media and Communications
Profile and partnerships listed in the Member Directory
Personal login and access to Member-Only resources and events on website
Latest resources listed in Resources on the website
Publication and dissemination of latest news, upcoming events and member success stories (subject to capacity)
Advertisement of latest job openings on jobs page with 60% discount on listings
Monthly updates with all the latest national and regional sector news and events
Termly Corporate E-magazine
Access to a Music Mark Member Logo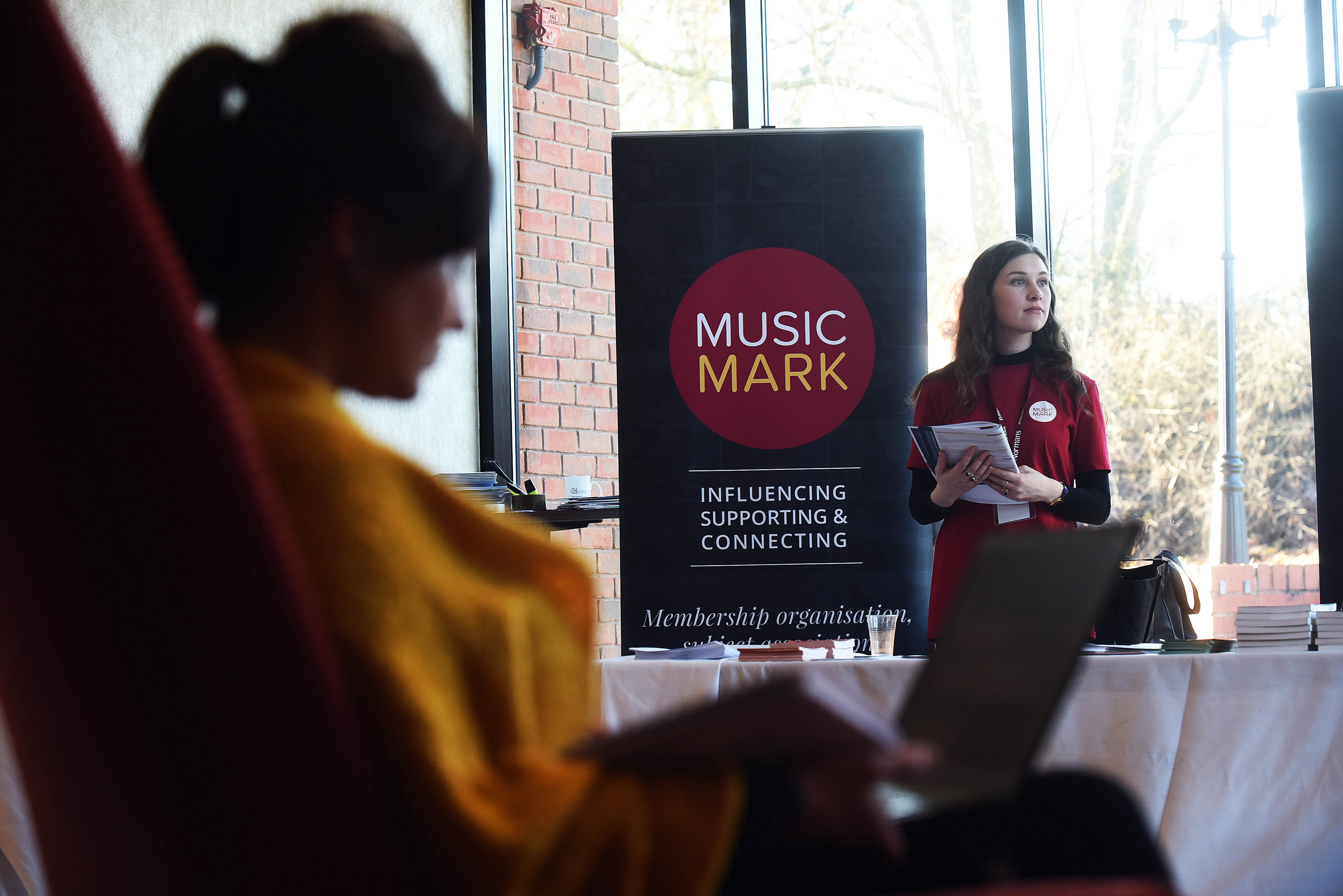 Conferences and Events
Invitation to attend Music Mark events including summits & relevant members meetings
Discounted delegate rates and priority booking for the National Annual Conference and other national and regional events
Access to a range of regional and national tailored training courses and CPD activities exclusive to members or at a discounted rate
Access to free member only webinars
Access to free interest group member meetings
Opportunities to present at National Annual Conference