Music Education Organisations
Membership for organisations which provide music education within the delivery framework of the nations in which they work
We support you, connect you with the wider Music Education sector and advocate for your work at all levels of government. In England, you will need to confirm that you are an active partner in one or more Music Education Hub(s), supporting the work of that Hub in delivering the English government's National Plan for Music Education. In other nations you will need to confirm that you are working to support the relevant local and/or national strategic aims for music education. For more details, please see the full list of member benefits below.
Advocacy
Join our nationally recognised subject association for music education.
Contribute your expertise to the development of guidance, resources and programmes.
Get your voice heard in our work advocating for music education to local and national government and across the sector.
Vote and stand in elections to our Board of Trustees.
Get advice and support from the Music Mark team.
Get support from our Advice Partners on topics including fundraising, legal matters, human resources and child protection.
Get offers and discounts from our Industry Partners with our Member Offers.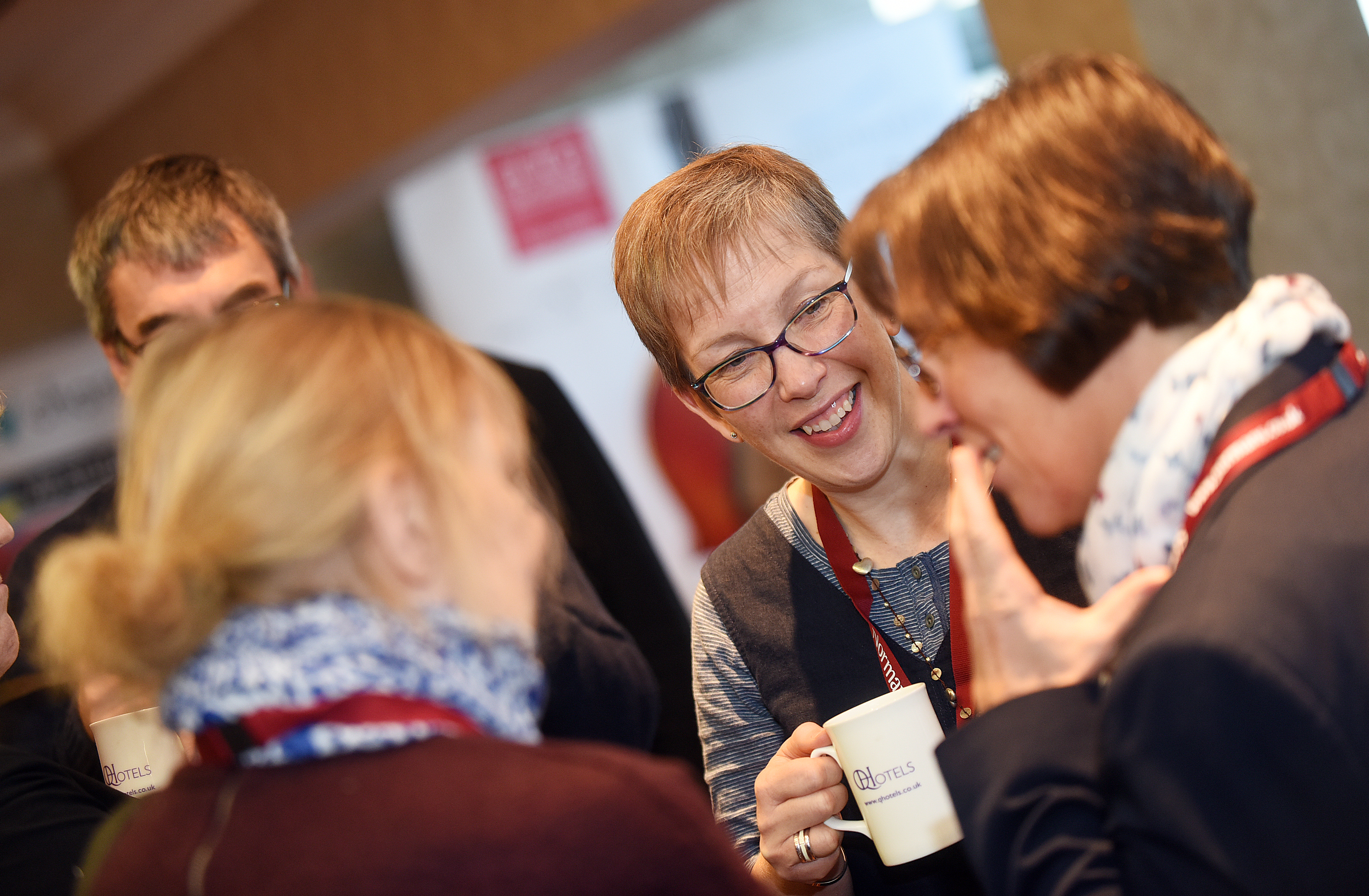 Website, Social Media and Communications
Get a listing in our Member Directory.
Publish your latest news and success stories with us.
Sign up to receive our monthly Member Newsletter for updates on the latest national and regional sector news, training, events, resources and more.
Use the Music Mark logo on your website and publications.
Advertise your job vacancies on our Jobs Board with a 60% discount on listings.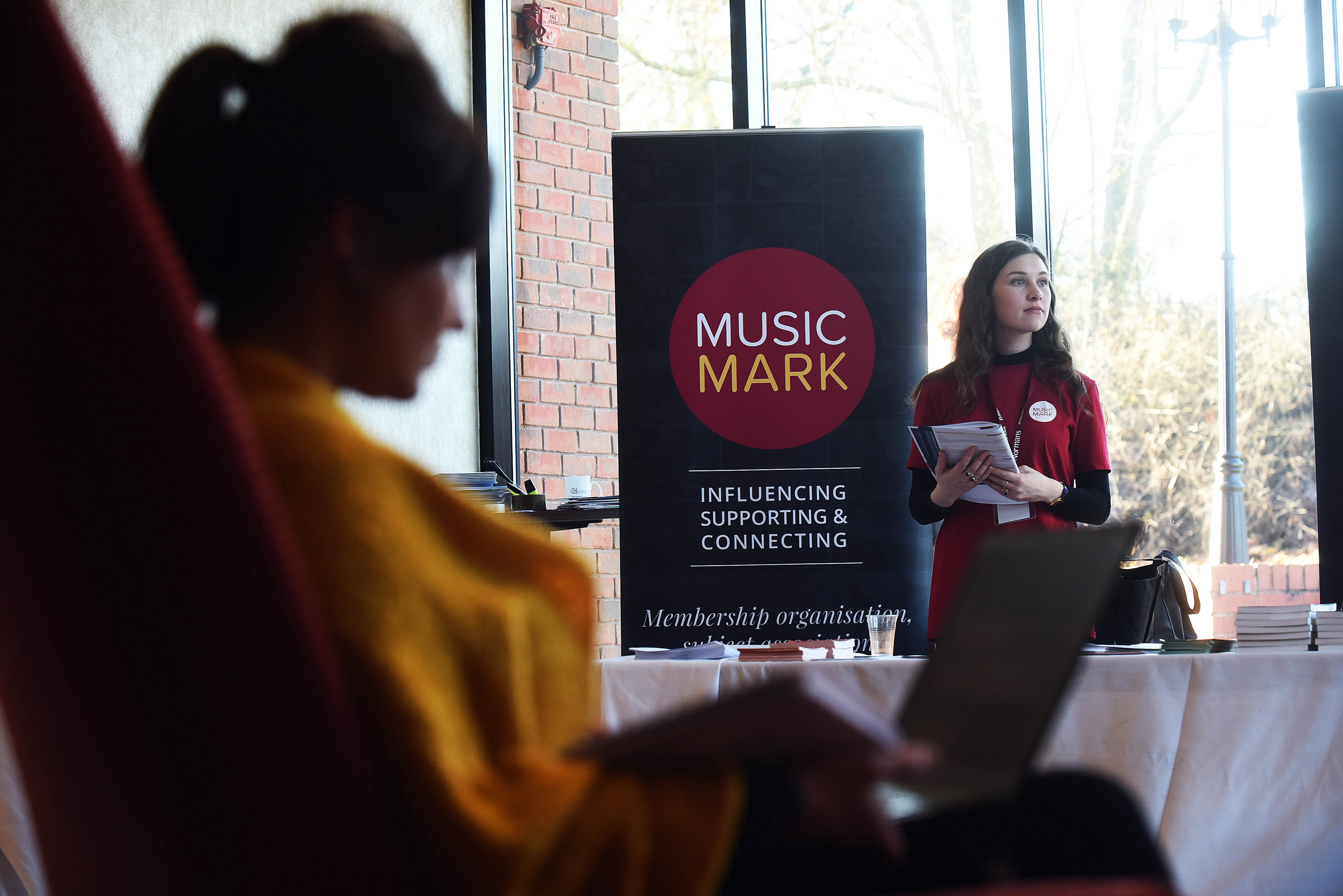 Training and Events
Attend our member-only training and events including webinars, sector summits & Big Meets.
Get discounted tickets to our training, Annual Conference and other national and regional events.
Join Peer Groups to network and problem-solve with colleagues across the country.
Get mentoring and coaching from experienced professionals.
Access our library of member-only resources including recordings of training sessions and webinars, toolkits, templates and lots more.
Submit a proposal to present at our Annual Conference.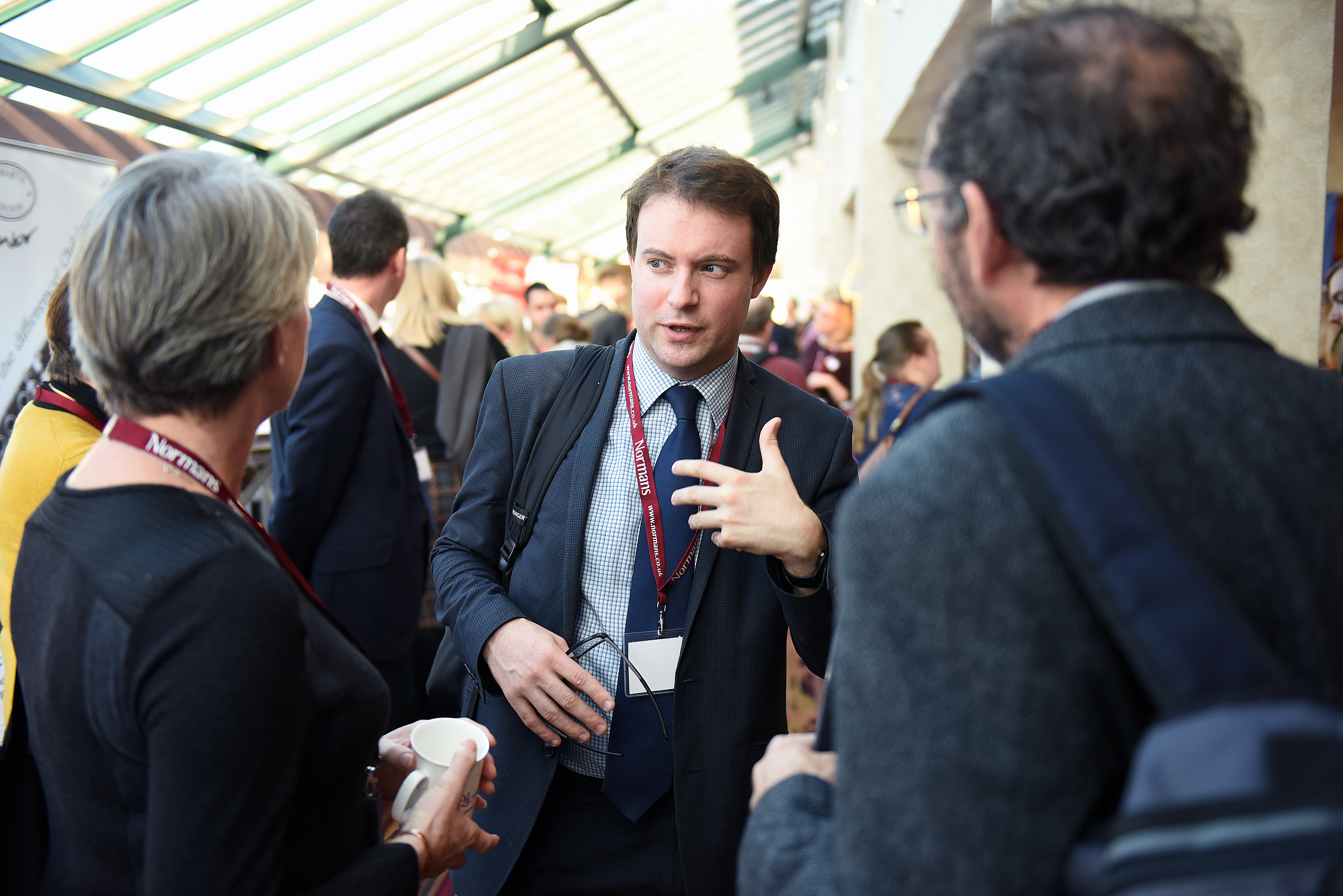 Music Mark is here to support your whole team of employed staff. When you join us, we'll invite you to set up your staff team with their own free Music Mark accounts affiliated to your organisation's membership. They'll then be able to benefit from our training, events, resources, offers, newsletters and lots more.
MusEd Safe
MusEd Safe is a partnership between Brass Bands England and Music Mark that gives Music Mark organisational members discounted access to the Brass Bands England national Body of Persons Approval (BOPA) to cover groups for child performance lisencing requirements. Find out more.