Vocal, Strings, Curriculum, Piano, World Music/Percussion Tutor
Dependent on Role & Experience
We are looking for part time teachers in the above disciplines.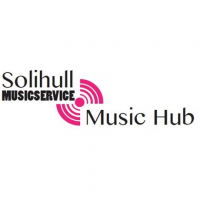 Employer
Solihull Music Service
Location
Solihull Music Service
Contract Type
Part-Time Permanent
Closing Date
13th December 2019
We are seeking teachers in Vocal, Strings, Curriculum, Piano and World Music/Percussion to join our Instrumental Team. We have a variety of opportunities available from individual lessons, small group and some whole class delivery.
This Job Vacancy has Closed
Browse all available jobs or sign up to receive job updates straight to your inbox.