Vocal, Strings, Curriculum, Piano, World Music/Percussion Tutor
Dependent on Role & Experience
We are looking for part time teachers in the above disciplines.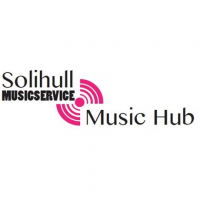 Employer
Solihull Music Service
Location
Solihull Music Service
Contract Type
Part-Time Permanent
Closing Date
13th December 2019
We are seeking teachers in Vocal, Strings, Curriculum, Piano and World Music/Percussion to join our Instrumental Team. We have a variety of opportunities available from individual lessons, small group and some whole class delivery.