Leadership & Management Jobs
Music for Bedford Borough is a highly successful music service and lead partner for the wider Bedford Music Hub. We are seeking a Music Service Manager & Head of Music Education Hub to lead this team.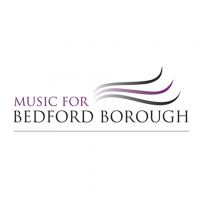 An exciting opportunity has arisen at Warwickshire County Council for an outstanding, committed leader to become the new Delivery Lead of our successful and highly valued Music Service.