Leadership & Management Jobs
Sheffield Music Hub, an award winning, innovative and progressive Music Education Hub are looking to recruit to the new position of Operations Manager to lead on all elements of our traded service.
We are looking for an innovative, creative and talented leader with experience of delivering wholesale organisational, operational and business change within a local authority, business or arts administration setting.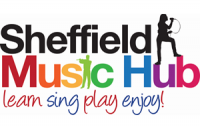 Entrust Music Service Staffordshire is seeking to recruit a skilled and enthusiastic individual who will lead and manage one of the counties seven Music Centres, based at King Edward VI High School in Lichfield.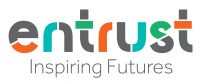 The Hub is seeking an experienced Freelance Secondary Music CPD Consultant to support secondary schools and teachers across the region as part of the Hub's 'School Music Education Plan'. Up to date knowledge across a range of delivery styles, key stages and exam boards is an essential requirement for this position.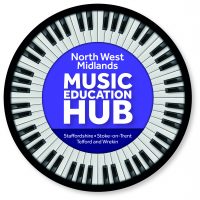 Moulettes are a well established UK band who tour all over Europe, Canada and Australia. The band have had 2 managers so far and believe it is time to change again to adapt to the changes in the industry.