Leadership & Management Jobs
£30,984 - £35,336
pro rata
This is an exciting opportunity to set up a new role within the Milton Keynes Music Hub. The successful candidate will be expected to develop and lead on the implementation of the Hub's EDI Strategy through managing and developing strategic partnerships and effective management of the developing EDI team.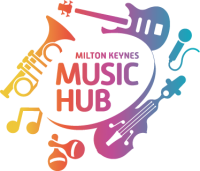 Up to £11,000 (two days per week)
Northallerton Music Centre Manager, NJC contract two days per week (including Saturday morning), term time only.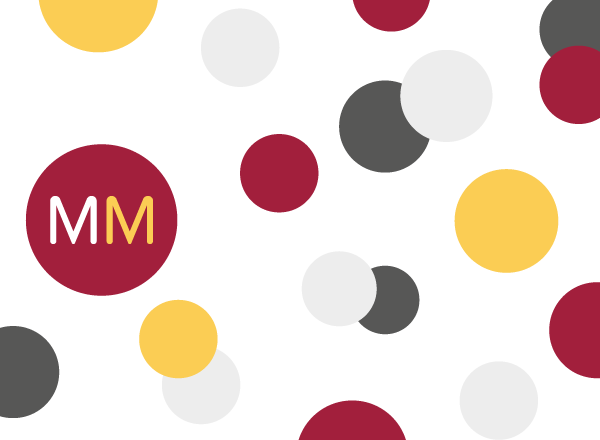 Music for Life is looking for a charismatic, dynamic musician and educator who would like to play a key leadership role in our innovative and exciting organisation with the possibility of joining Music for Life's Board of Directors in the near future.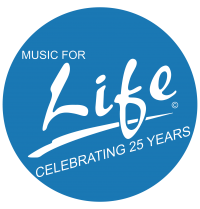 £36,922 - £39,880
depending on experience
As part of the Business Management Team, this role will manage the Music Centre and ensemble strategy, which is committed to increasing access to and participation in the Hub's out of school music-making opportunities.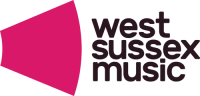 Gateshead and South Tyneside Music Education Hub is seeking a Chair Person to lead our existing Board at an exciting time for Music Education. The refreshed NPME is imminent and we are launching a new Music Inclusion strategy for the Hub, welcoming fresh new ideas to take our plans forward.