Leadership & Management Jobs
Walsall Council is seeking to appoint a Music Partnerships Specialist to the management team of Walsall Music Education Hub. The post holder will provide specialist knowledge and skills in the operational and strategic management to ensure ongoing development and implementation of a music education strategy driven by local needs and aligned with the National Plan for Music Education.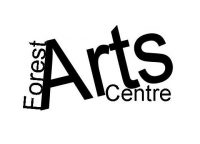 The RPO seeks to appoint an exceptional individual to direct RPO Resound, the RPO's award winning Community and Education programme, during the maternity leave of the current Director. This senior management role will develop the pipeline of projects and associated funding, achieving the goals in the business plan and building the capacities of the RPO to design and deliver innovative and creative music projects in a variety of community, health and education settings. Representing the RPO at strategic partnership level, whilst also managing the operations of the department and Safeguarding responsibilities, this role makes a direct contribution to the RPO's mission to enrich lives through orchestral experiences that are uncompromising in their excellence and inclusive in their appeal.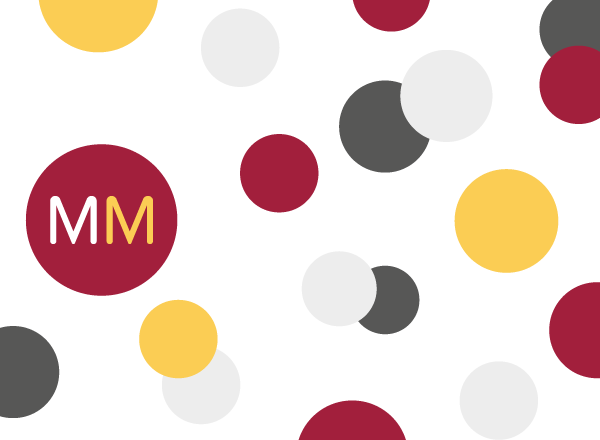 Coventry Music is looking to recruit a team of dynamic, enthusiastic and passionate music engagement officers to expand music inclusion and access for all children and young people in the city. Coventry as an employer.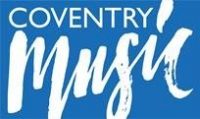 We are looking for a CEO to continue to develop BEAT which is thriving independent organisation, providing musical opportunities for 7,500 young people, through a staff of 120 experienced musicians and teachers, with an operating budget of over £2 million pounds.