Leadership & Management Jobs
We are currently recruiting for a Regional Development Executive for South-West England to join the Sales team within our Commercial department. This role represents an opportunity to help us work towards our goal of providing learners from all sectors of society with access to our world-class music education and assessment services.
Create and Sing is the Royal Opera House`s flagship national learning programme based on dramatic-singing. The Create and Sing Project Manager will spear-head nurturing these relationships in the music and education sector alongside ROH colleagues and share with teaching professionals free ROH skills-building resources.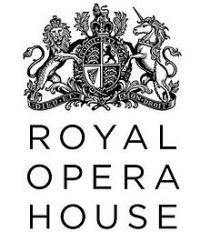 Teachers Leadership
Spine Point 1
This is an exciting opportunity to support the Lead for City Music Service in ensuring the effective delivery of music services to schools in Stoke-on-Trent.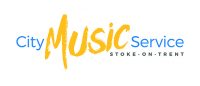 An exciting opportunity has arisen for an exceptional senior leader and outstanding music educator to lead the musical provision in our Windsor Music Centre.
£38,000 – £40,000
depending on experience
National Youth Choirs of Great Britain (NYCGB) is looking for a creative, dynamic and enthusiastic individual, to contribute to the creation of a bold artistic vision and strategy and co-ordinate delivery across its programmes.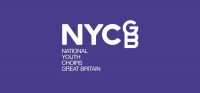 £35,934 – £38,813
per annum
This is an exciting opportunity for someone with passion, drive and commitment to young peoples' music making to make a significant contribution to the development of the South Gloucestershire Music Hub as it continues to deliver the National Plan for Music Education until 2020.