Leadership & Management Jobs
Following the appointment of our current successful Head of Music Service to a new position with Devon LDP Music Service, an exciting leadership opportunity has arisen with Cognus Limited as Head of Sutton Music Service (lead partner in the Sutton Music Hub). Cognus Limited is looking for a dynamic and forward thinking individual with an inclusive vision to lead our exciting work with children and young people, schools and local communities in the London Borough of Sutton.
£43,757 – £48,331
per annum pro rata
Community Learning MK is looking to appoint a strategic manager to lead Milton Keynes Music Hub. The Music Faculty is the Hub lead and also includes The Stables, MK Music Co-op, and Milton Keynes City Orchestra as partners amongst others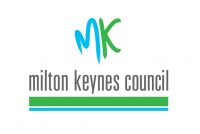 The award-winning Tri-borough Music Hub is recruiting a new full-time and permanent Instrumental Provision Manager to join the team from January 2019. This is an exciting appointment and comes at a time when we will be leading to a major performance at the Royal Albert Hall in March 2019.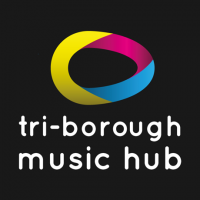 Are you passionate about the Arts and the rich contribution it brings to our lives? Calderdale Music Trust have an inspiring opportunity for a Deputy Manager, to support us on the next stage of our journey.
Moulettes are a well established UK band who tour all over Europe, Canada and Australia. The band have had 2 managers so far and believe it is time to change again to adapt to the changes in the industry.