Various hourly paid positions available required to start from September 2018.
We are looking for committed, professional and energetic tutors to teach students in 1-1, small group and / or whole-class and ensemble settings. Whole-class teaching placements require Tutors to work in partnership with a school class teacher or with another Tri-borough Music Hub Tutor as a Lead Tutor / Support Tutor pair.
This is a fantastic opportunity for enthusiastic and committed brass and/or string specialists with relevant ability and aspirations to support our creative and ambitious organisation moving forward.
Successful applicants will be able to support excellent whole class music teaching in city schools, inspire and enthuse children in city ensembles and play a key role in promoting the service aim of providing exciting musical experiences for all children that connect with the many not the few.

This is an excellent opportunity to join a committed team of teachers in an established Service with a reputation for high standards, which is recognised as making a very significant contribution to the Island's cultural life.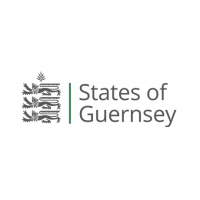 We need skilled and enthusiastic musicians and teachers to teach in our schools and centres across all specialisms but especially woodwind (able to teach a range of instruments including clarinet), guitar (able to teach all styles) and keyboard / piano. We are seeking specialists for bassoon and double bass at our Saturday morning centre, which can be combined with other teaching during the week. There is the possibility of full time work for the right mix of skills. Up to £30k for sessional Instrumental Teachers, up to £38k for salaried Instrumental Music Teacher and Leader post.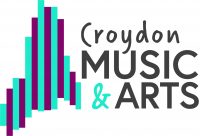 Oxfordshire County Music Service (OCMS) is a progressive music service that also values tradition. We are looking for gifted, committed music educators and leaders to enhance our talented and expanding team. Teachers pay and conditions according to experience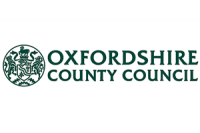 LeVii Academy is looking for inspiring and experienced clarinet and saxophone tutor to deliver individual, small group single reed woodwind tuition and help our young musicians working towards their exams and music targets.