We are looking for experienced music teachers in the following areas: Violin; Viola; Woodwind; Piano; Vocal and Whole Class Teaching (any instrument)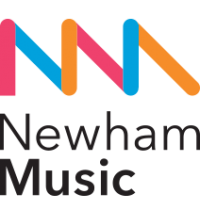 Mini Mozart Herts is searching for dynamic and peppy musicians/actors to lead piano accompanied workshops for pre-school children on weekday mornings (1 to 3 mornings per week) in the local area.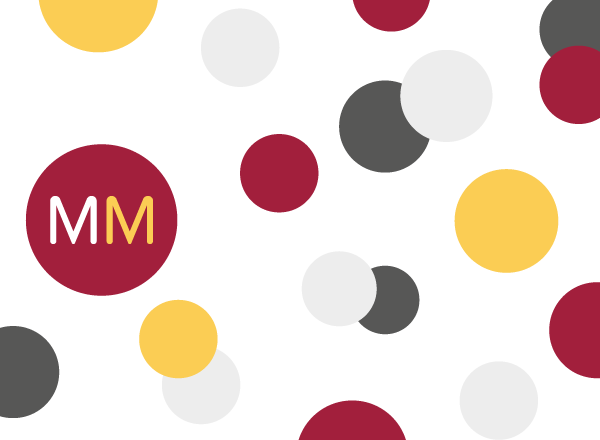 Violin Teacher required on a part-time, self-employed basis to teach instrumental music lessons to children aged 4-13 of all abilities.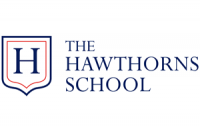 Hackney New Primary School is looking for an outstanding Teacher of Music with a Double Bass specialism to join our growing team.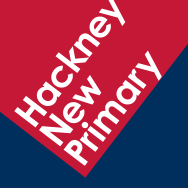 Working in partnership with Resonate Music Hub, SIL Supply Agency are currently recruiting QTS Music Teachers, Vocal Tutors and Instrumental Tutors to deliver inspirational music lessons in a range of educational establishments in Liverpool.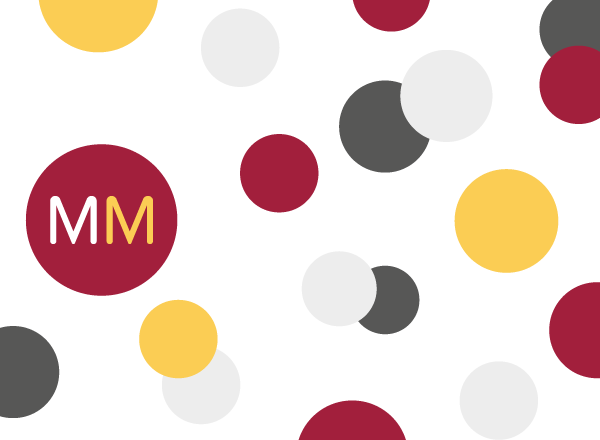 Violin and Viola Teacher. Part/Full-Time: 3-5 Days per week (Hourly-Paid). From September 2019