We are seeking to expand our team of permanent full time and part time teachers to deliver instrumental teaching to individuals, small groups and whole classes in schools across the Wolverhampton area from September 2019.

West Sussex Music is seeking inspirational teachers of Brass, Woodwind, Upper and Lower Strings, Singing, Percussion, Guitar, Keyboard and Drum Kit. Applicants should be enthusiastic, well-qualified and highly motivated practitioners with an ability to teach children individually and in groups at all levels.
Teachers pay and conditions
according to experience
Oxfordshire County Music Service (OCMS) is a progressive music service that also values tradition. We are looking for gifted, committed guitar teachers and woodwind teachers to enhance our talented and expanding team. Oxfordshire is a great place to live and work and OCMS is able to offer school teachers pay and conditions (qualified and unqualified) subject to local agreement.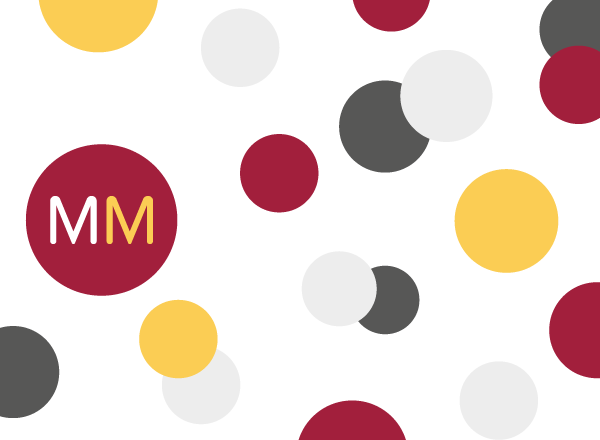 Violin and Viola Teacher: 3-5 Days per week (Hourly-Paid) from September 2019; Violin COVER Teacher: Part Time (Hourly-Paid) from June – July 2019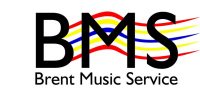 Ealing Music Partnership is looking to appoint enthusiastic, highly skilled and experienced brass teachers as part of our growing work in schools. We currently have a need for Brass Teachers who can teach Trumpet, Trombone and French Horn in both Small Group and Whole Class settings. Any additional instruments taught would be useful.
We are also looking for an inspiring and energetic Brass Teacher to lead school-based ensembles and our Saturday Music Centre, Cadenza (once a month).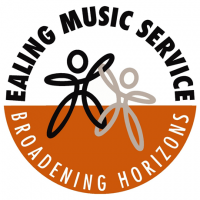 £26.00-£37.50 per hour
depending on role
Instrumental Tutors needed to start in September 2019: Classical Guitar; Violin; Cello; Piano and Woodwind.