£20,000 to £34,000
pro rata
We have an exciting opportunity to join our team of casual/supply based teachers. We are looking for people of all types of musical expertise and are also interested in hearing from people experienced in delivering classroom/curriculum music lessons. Many of our current staff joined us through this opportunity and are currently employed on a permanent basis.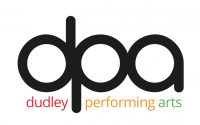 As we prepare for the new academic year, we are seeking to appoint a number of highly skilled, motivated and enthusiastic teachers of the following instruments to provide ongoing weekly teaching commitments in our schools and music centres from September:
• Guitar
• Piano / Keyboard
• Bassoon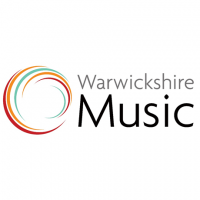 Bury Music Service are looking for an inspiring Ukulele teacher with the ability to teach additional instruments.
Bristol Plays Music (BPM) is the award-winning music education hub for the city of Bristol and part of Bristol Beacon. We are looking for inspiring and experienced Freelance Music Practitioners from different musical disciplines to teach in a range of settings including in primary and secondary schools and at our busy music centres in Bristol.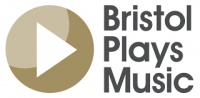 To meet anticipated increases in demand in September, we would welcome expressions of interest from first rate practitioners who are interested in joining the staff of one of the busiest Music Education Hubs in the Country.

£29.34 per hour
inclusive of holiday pay
The Royal Greenwich Music Service are looking to expand our team of inspiring and dynamic Music Tutors.