£27,000 - £33,000 FTE
dependent on experience
We are looking for enthusiastic and energetic classroom practitioners to deliver outstanding General Musicianship (GM) whole-class lessons to pupils in KS1 and KS2 in primary schools in SW19, SW17, SM4, CR4. The ability to teach Whole-Class Ensemble Tuition (WCET) lessons is also desirable.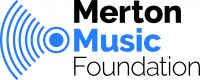 £25.40 – £26.42 per hour
inclusive of holiday allowance
We have multiple vacancies across Surrey for Instrumental and Singing Teachers. Our hourly rate of pay ranges from £25.40 to £26.42 per hour (inclusive of holiday allowance) for individual/group lessons. Salary is pro-rata to hours worked.
Surrey Arts are currently looking for teachers with skills and availability to provide Whole class teaching of Woodwind (clarinet, recorder, toots), Violin, Ukulele, and Guitar. Teachers are needed in all areas of the county, with afternoon sessions particularly required.
Deanesfield Primary is looking for an inspirational music teacher to provide high quality music education and extra-curricular opportunities across our school. We are happy to consider applications from unqualified teachers who have proven experience and expertise in teaching music.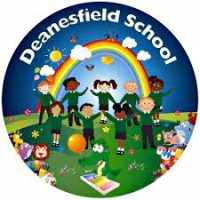 Ryders Hayes is a musical school. Trustees are looking to appoint an enthusiastic, talented, and dynamic Music Leader for September 2022 onwards.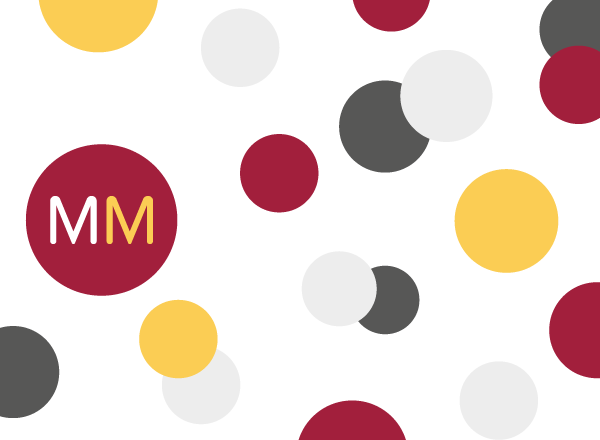 £28.50 - £34 per hour depending on experience
plus Teachers' pension
Wandsworth Music is seeking enthusiastic and talented music teachers who are committed to delivering a high quality music education for children in EYFS, KS1 & KS2 in September.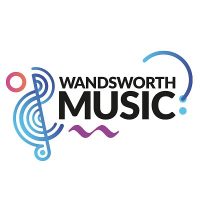 We are looking for engaging instrumental tutors to join our team from September 2022 to teach at our Music Centres and various Merton schools (30 weeks per year). We are particularly keen to hear from teachers of piano, guitar & violin and people with whole-class teaching experience.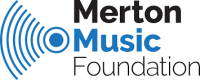 £22.05 - £32.46 per hour
dependent on experience
Slough is seeking fun, engaging, approachable music teachers to deliver high quality instrumental lessons in Slough Primary and Secondary schools in the following disciplines: guitar, ukulele, piano, brass, woodwind, djembe and drumkit, violin, and music curriculum.