Music Jobs
Music education job vacancies from across the UK
£58,000 -£66,000 per annum
Due to the retirement of the current post-holder, we have an excellent opportunity for an experienced music educator and leader to join our team. We are seeking an exceptional individual to provide overall strategic and musical direction maintaining Berkshire Maestros national reputation for musical excellence and further increasing opportunities and access for children and young people.
We are looking to appoint: Full time classical guitar teacher; Full time piano/keyboard teacher; Full time maternity cover – woodwind teacher for 12 months; Part time tuned percussion teacher.
£31,930 – £36,050 pro rata
Kent Music is seeking an HR Manager that will provide professional HR expertise to Kent Music to ensure that the company has up-to-date HR policies and practices and is able to take an expert approach to recruiting, training and appraising staff.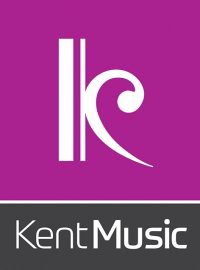 The Oxfordshire County Music Service is looking for a brass teacher to teach across all the instruments in the brass family to join a large team.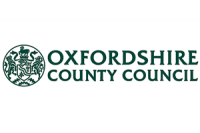 £27.00 to £32.00 per hour
Brent Music Service (BMS) is looking for enthusiastic teachers to deliver whole-class music in primary schools and inspire children with a love of music.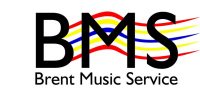 Sound Foundation Somerset, the Music Education Hub for the County of Somerset, wishes to appoint a volunteer to the post of independent Chair for its Management Board with effect from 1 September 2019.