Music Jobs
Music education job vacancies from across the UK
The area co-ordinator – East Kent provides administrative support to Kent Music's area managers in their roles of developing and delivering a new strategy for each of Kent Music's priority areas.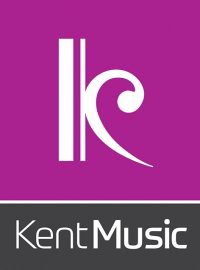 We are seeking to appoint a motivated and inspirational choral leader for the Surrey Youth Training Choir. You will be working to develop, nurture and lead a young county choir for Surrey made up of singers aged 9-13. You will also lead recruitment workshops in schools across the county and may also be required to be involved in other projects i.e. Singing Picnics, Primary Festivals etc.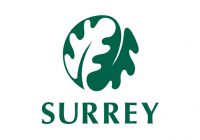 £47,277 – £51,073/£54,582
per annum
Gateshead Council is seeking a farsighted individual with relevant experience in the Music Education and Cultural sectors to lead Gateshead and South Tyneside Music Education Hub through its next phase of development.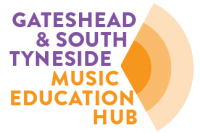 Surrey Arts are seeking to appoint a Vocal Development Coordinator, specialising in vocal work to help support and develop singing programmes in Surrey schools and communities.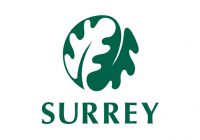 We are currently looking to expand our Saturday morning centres and particularly require teachers who are able to work on Saturdays during term time teaching the following instruments: piano; guitar and drum kit.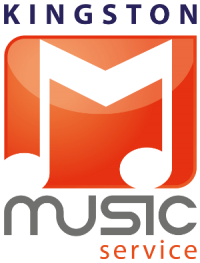 The Sector Support Manager will plan and implement strategies that support the retention and growth of organisations in the formal education sector to successfully deliver Trinity suites of arts qualifications.