Music Jobs
Music education job vacancies from across the UK
Brent Music Service (BMS) is looking for enthusiastic teachers to deliver whole-class music in primary schools and inspire children with a love of music.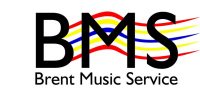 We are seeking a new dynamic Programme and Events Administrator with high level communication, organisation, and project skills. You will work alongside children, young people, parents, carers, schools and other arts partner organisations.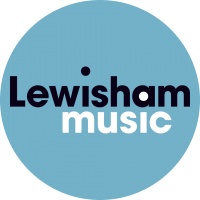 £26k – £30k
dependent on experience
Merton Music Foundation is seeking an outstanding Lead Tutor to deliver Whole Class Ensemble Tuition (WCET) instrumental lessons and General Musicianship whole-class lessons to children in KS1 and KS2 in a range of Merton Primary Schools. The successful candidate will play a key role in supporting the continued growth of the organisation's 'In2Music' First Access programme.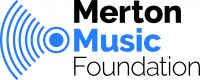 Hull Music Service – Lead Partner for Hull Music Hub, is looking to appoint an inspirational and highly motivated brass teacher.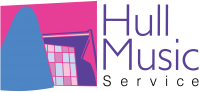 Between £2,300 and £3,200
per course, plus fees
NYCGB is seeking to award three Principal Conductor contracts, to oversee the strategic planning and delivery for the National Youth Boys' Choir, the National Youth Girls' Choir and the National Youth Training Choir.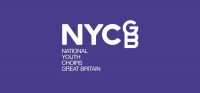 £20,344 – £32,878
pro rata
Suffolk County Music Service is looking for exceptionally talented musicians to join its panel of associate tutors.