Leader of Music Development – North East Derbyshire
Soulbury 9 - 11 (+3 SPAs)
We wish to appoint, from September 2017, an experienced and enthusiastic musician to the post of Leader of Music Development for North East Derbyshire. This vacancy has arisen due to the retirement of the previous post-holder.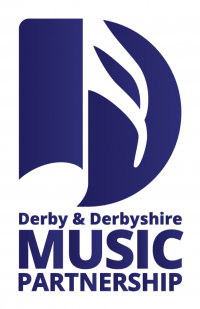 Employer
Derbyshire County Council
Location
Chesterfield and North East Derbyshire area
Contract Type
Fixed-Term Contract
Closing Date
18th June 2017
You will be responsible for:
Raising standards of teaching and learning in instrumental/vocal tuition and ensemble activities;
Assisting in the quality assurance, mentoring and support of instrumental teachers and promoting good practice;
Providing support and challenge to a range of professionals including headteachers, class teachers, instrumental teachers and visiting artists, in order to raise standards;
Leading the development of the core and extension roles National Plan for Music Education in the Chesterfield and North East Derbyshire area
This Job Vacancy has Closed
Browse all available jobs or sign up to receive job updates straight to your inbox.