Music Jobs
Music education job vacancies from across the UK
We are seeking to appoint a passionate and inspiring Violin Teacher with a warm approach to teach instrumental music lessons to children aged 4-13. Our mission is to prepare each child for life and inspire a love of learning. The successful candidate will teach individual pupils of all abilities, as well as in pairs and or in groups. There may also be opportunities to coach ensembles.

Stave House trained wind teacher required for beginner flute and clarinet students.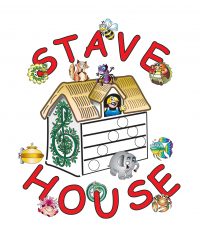 £22.05 – 32.46 per hour
depending on experience
Slough Music Service have a highly skilled, enthusiastic team of tutors who work together to engage and enthuse our pupils and to learn from each other. We are seeking new violin, brass and guitar/uke tutors to join us to teach individual and whole class lessons.