Music Jobs
Music education job vacancies from across the UK
£25,686 – £35,830
pro rata 0.4FTE
We are looking for a whole class music teacher who can offer a variety of instruments in a whole class setting. We would be looking for someone who is highly skilled, with whole class teaching experience who would like to join our team for the Spring and Summer Terms to enable us to meet the needs of our school partners.

Finchley Children's Music Group seeks an experienced and dynamic choral leader to direct the Beginner Choir, for young singers aged 5 to 7 years. We welcome applications from inspirational musicians regardless of gender, race, sexuality, disability, age and background, reflecting and representing the diversity of the North London community.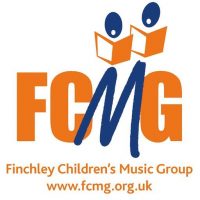 Brent Music Service is looking for an enthusiastic & capable person to play a key role in the administrative delivery of all its activities. Contract: Casual worker, daily rate (£120 to £180) according to experience, full-time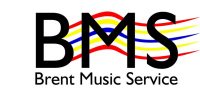 Stoke-on-Trent City Music Service is dedicated to providing high quality music education for children and young people in Stoke-on-Trent.
The service is looking for enthusiastic and committed teachers who would like to join the peripatetic teaching team.
We are particularly interested in applications from teachers with experience in the following areas:-
• All disciplines
(particularly Strings, Vocal, Percussion, Guitar, World Music)
• Whole Class Ensemble Teaching (First Access)
(particularly Strings, Percussion, Guitar, World Music)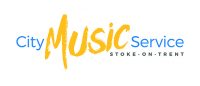 We are recruiting for a new Teacher Development Manager to work closely with our Learning and Qualifications Director and other colleagues in leading the development and ongoing review of a comprehensive programme of teacher development offered by ABRSM in partnership with the Royal Schools of Music.
£25,000 – £32,000
pro rata
Based in Staffordshire and working in the North, Central and Eastern regions of the county, the music service is seeking to recruit teachers across all instrumental & vocal disciplines for regular teaching commitments, specialist music curriculum work and cover teaching in Staffordshire schools.