Music Jobs
Music education job vacancies from across the UK
RMT is looking for an additional Vocal Teacher to join us from September 2020 as follows:
Maternity cover – 2 schools (approximately 2.5 days)
Permanent – 2 schools (currently 4-5 hours total).
£21.63 – £27.81
per hour based on experience
Are you a committed and energetic musician, keen to share your skills and passion for music?
Would you like to join our vibrant team of music educators and take part in our varied programme of high-quality music activity for children and young people across East Sussex and Brighton and Hove?
We are looking for dynamic and inspiring instrumental teachers to join our teaching panel!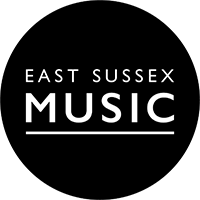 Hillingdon Music Hub is a thriving and expanding hub, working as part of Hillingdon Council, delivering music to the second-largest London Borough. In this role you will be responsible for expanding our whole class provision through face-to-face lessons and the development of online resources. You will run performance and music education projects, taking responsibility for budgets, school liaison and evaluation.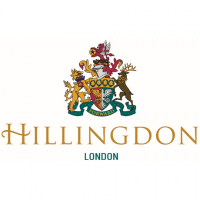 £4,200 plus reasonable travel
Consultancy Fee
Music Mark's Comms and Marketing (C&M) Manager is about to go on Maternity Leave (est. for end of September 2020), and the Board and CEO have developed a plan for the cover of her role whilst she is on leave. This plan includes promoting the Finance and Admin Assistant to carry out much of the day-to-day work of the C&M Manager (re-titled to being the Comms and Marketing Officer, but maintaining some specific Finance and Admin tasks during this period); appointing an intern or freelance administrator (depending on whether Music Mark can safely reopen its London office); and engaging a freelance Comms and Marketing (C&M) Consultant.
The freelance C&M Consultant will provide strategic advice and support to the Music Mark team, to ensure the ongoing delivery of clear comms and marketing to the Membership and the wider sector.