Music Jobs
Music education job vacancies from across the UK
We are looking for well-rounded inspirational teachers with the ability to adapt and deliver all types of tuition to a high standard including whole class and ensembles, successfully recruit new pupils on an ongoing basis to build their portfolio and develop opportunities for progression.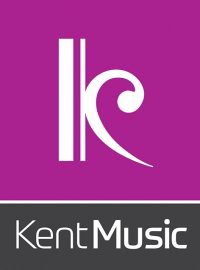 We are seeking to recruit a well-organised Administrator to join our Music Service team.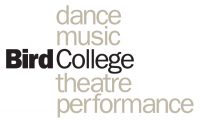 £19.08 to £24.86 per hour
We are looking for enthusiastic and committed woodwind teachers (clarinet and or flute specialisms) and Violin teachers. These are part-time hourly paid posts (£19.08 to £24.86). Salaried contracts are available for substantive posts.
This is a fantastic opportunity for enthusiastic and committed brass specialist with relevant ability and aspirations to support this creative and ambitious organisation moving forward.
The successful applicants will be able to support excellent whole class music teaching in city schools, inspire and enthuse children in city ensembles and play a key role in promoting the service aim of providing exciting musical experiences for all children that connect with the many not the few.

Haringey Music Service is looking to recruit experienced, talented, energetic and inspiring individuals to its peripatetic music teacher panel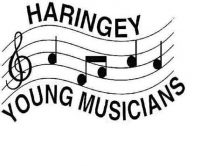 Every Child Achieving their potential is currently recruiting for Clarinet, Flute, Violin, Viola, Trumpet, Trombone, Guitar and Keyboard Instrumental Tutors. Pay rate will be between £20 and £25 per hour, including holiday supplement, depending on qualifications, experience and training