Music Jobs
Music education job vacancies from across the UK
£19,500 to £21,500 pa
pro-rata
A new part-time role in our Education Team, providing administrative support and assisting with the management and development of projects. You will need great organisational and communication skills, and an enthusiastic willingness to serve the needs of the team.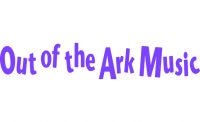 £20,000pa to £25,000pa
(pro-rata if part-time)
An important role based in our Publishing Team and providing cross-functional support and assistance for our Publishing and Copyright departments. You will need excellent administration and organisational skills and may have had experience in a copyright role.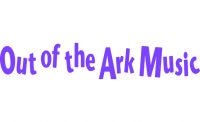 Moulettes are a well established UK band who tour all over Europe, Canada and Australia. The band have had 2 managers so far and believe it is time to change again to adapt to the changes in the industry.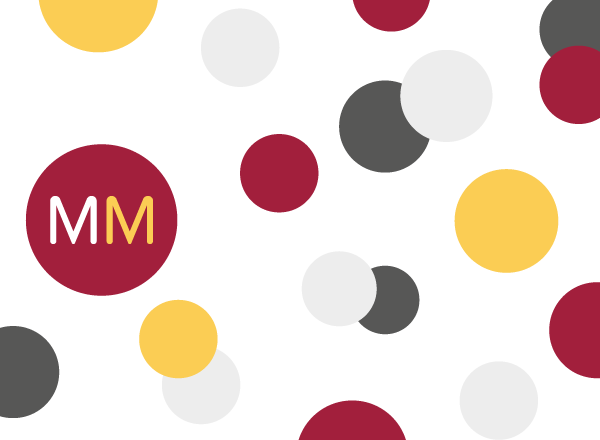 Sutton Music Service is looking for enthusiastic and committed instrumental teachers with a range of specialisms to join our thriving and expanding music service as part of a panel of casual hourly paid teachers.
The Music Service acts as the lead organisation for Norfolk Music Education Hub: a partnership of over 60 organisations, coming together to provide the best possible music education for the children and young people of Norfolk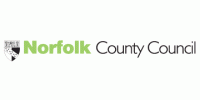 Ealing Music Partnership is looking to appoint enthusiastic, highly skilled and experienced vocal teachers as part of our growing work in schools.