Influencing Policy
Music Mark supports its members by influencing thinking, policy and practice
Music Mark works to influence the policy making process of our members, government bodies, partner organisations and schools. We draw on the local and regional expertise of our membership networks and the wider sector to speak with a credible, collective voice in debates and discourse.
We call upon key decision makers in central and local government and all who hold a stake in the strategic planning and operational delivery of music education. Together, we work to continually raise the status and value of music as part of a broad and balanced education.
We advocate that this raised status should be demonstrated in policy at all levels.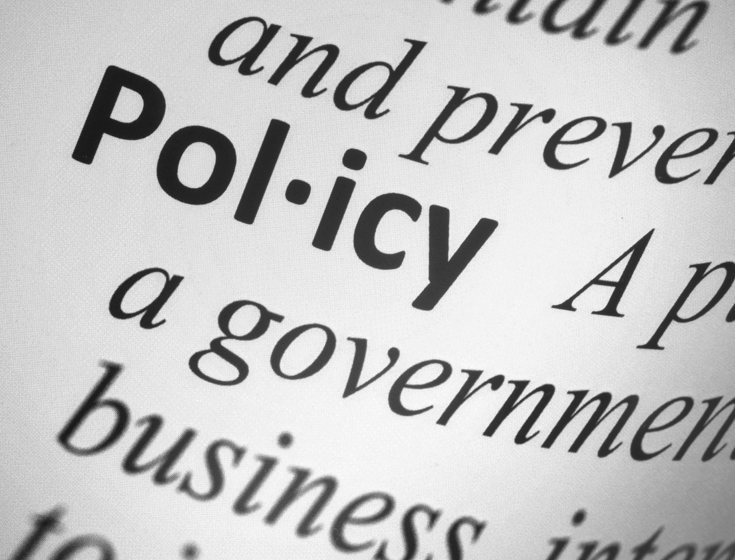 Influencing in action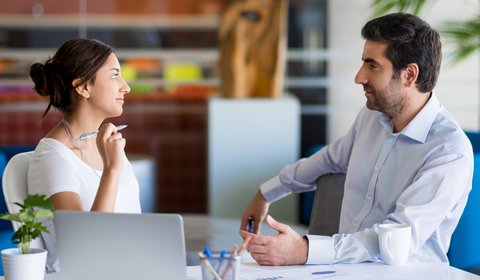 This cultural education document provides both guidance and questions that governors can make use of when supporting school leaders to provide cultural opportunities for all pupils.