Get Playing
Whether you sing, play an instrument, create or enjoy listening to music, evidence shows that engaging with music from a young age has many benefits. Plus, it's great fun!
Why get playing?
Music is great fun, but did you know it can also support wellbeing and develop teamwork skills? Find out about some of the benefits of music below.

Where is my local music service?
There are music services all over the UK designed to support the music education of children and young people and help them to get playing. Use our search function to find a music service near you.
Can't find what you're looking for? Get in touch so that we can help you.
What is a music service?
There are music services and instrumental teaching services across the UK which support the musical learning of children in a variety of ways. This includes the provision of instrumental and vocal tuition, ensembles, choirs and bands, advice and guidance for schools and professional development for teachers. In England, music services may be part of a Music Hub – groups of organisations working together to create joined-up music education provision.
Find out more about music education in England, Scotland and Wales.
Download your Get Playing resources
As part of the Get Playing campaign, we have created an A3 illustrated poster available in English and Welsh which is free to download and use. Why not print one off to display in your community and celebrate musical learning?
Members of Music Mark can download a further pack of illustrated assets to use, as well as the poster. Simply login to your Member account, and download the resources here.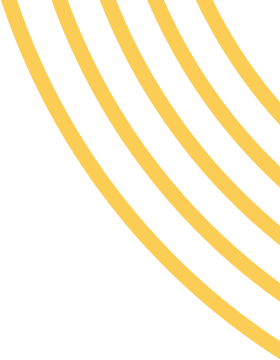 Do you work at a music hub or service? We have created some additional resources specifically for you – please get in touch