Member Forum
Join the discussion and add your voice to our latest member forum topics.
Our membership at the heart of what we do now and in the future. Forum runs until July 26th 2019.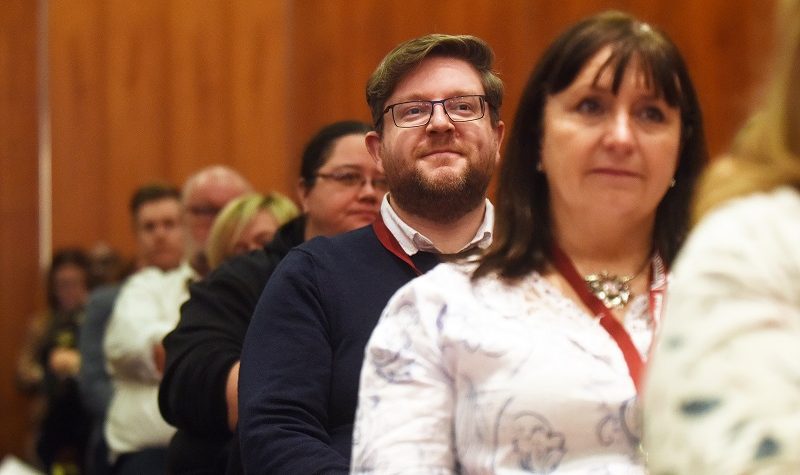 This forum ran from April 25th to May 1st, but has now been closed. Consultation papers will be available soon.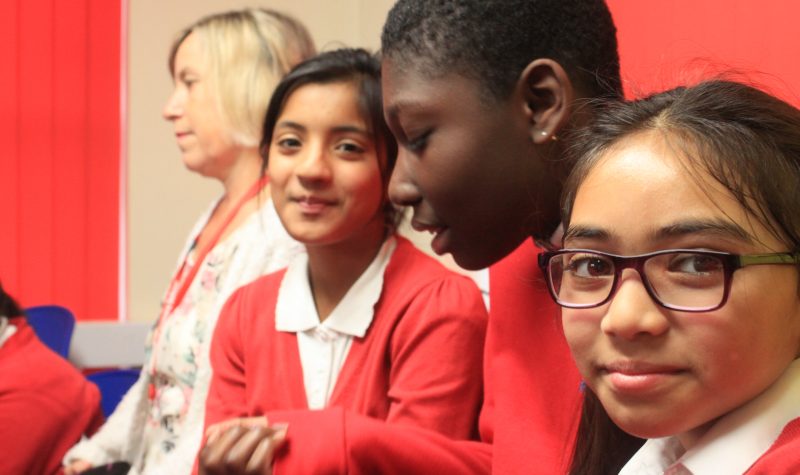 What new training would you like to take part in this Autumn?