WKMT Classical Concert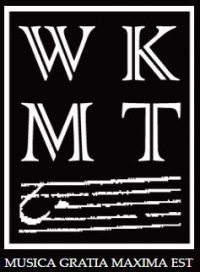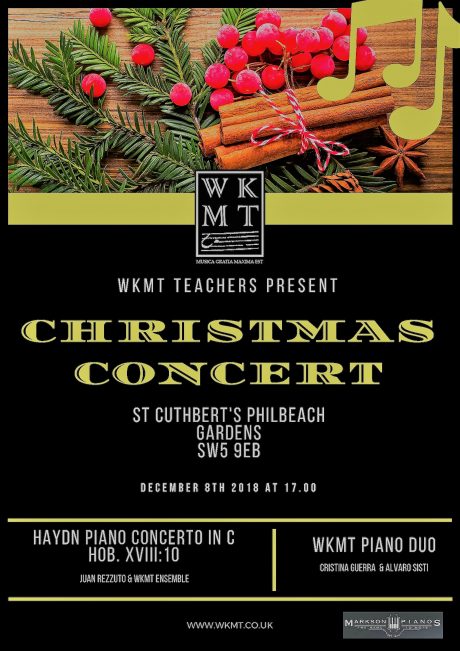 For the first time since our opening in 2010, WKMT invites all its studentship to assist the first institutional Christmas concert.
There is plenty to celebrate!
New WKMT student orchestra
We are aiming to feature our brand new WKMT student ensemble conducted by Alvaro Sisti. This is a project currently making its baby steps. The whole idea behind its organization is to enhance the performance experiences of our piano and string performers. It is very important for our students to perform in front of an audience. Playing recital pieces is very challenging and it collaborates with the development of their focusing skills. Nevertheless, it is also important for our piano students to develop the ability to play with other musicians.
Our new WKMT ensemble makes possible for our teachers to arrange ensemble performances so our piano students can also access the chance of interacting with other musicians. We wil keep our students and parents updated about the different ways our students can apply to play with the WKMT student ensemble.
This event has passed
Browse all upcoming events or sign up to receive our monthly email update featuring our latest news and events.