Turn On, Tune Up: The Future of Instrumental Tuition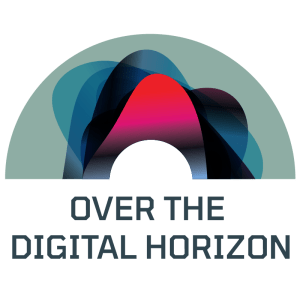 We are on the cusp of a paradigm shift in instrumental learning. Students can use VR to experience playing with a symphony orchestra (or stand in front of a conservatoire admissions panel) without leaving their room. Wearable technologies allow teachers to monitor posture and movement, support technique development and avoid injury. Smart scores allow students in ensembles to self-differentiate their parts and receive feedback on their timing and accuracy. As these technologies become commonplace, we are in a position to extend, rather than replace, the role of the instrumental tutor, enabling them to better support practice, ensemble playing and examinations.
In this session, participants will hear from those researching and building the technologies described above. We will consider how the 'gamification' of skills learning can increase student engagement and retention. There will also be an opportunity to share and discuss ideas and make connections with like-minded colleagues.
The format for these sessions is a webinar presentation of 60 – 80 minutes with the option to stay on for post presentation discussion with speakers and colleagues for a further 20 mins.
Full details for this event can be found here.
More information about other events in this series can be found below:
Attend this event
Tickets cost £5.50.
The event is free to Wiltshire School Teachers and Associates of Wiltshire Music Connect.
This event has passed
Browse all upcoming events or sign up to receive our monthly email update featuring our latest news and events.