Talk Into Action: Big Meet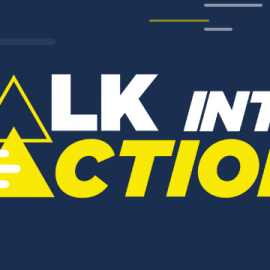 Hear more about the EDI support Music Mark can offer, find out about the Talk into Action conference series and access peer-to-peer EDI support. Join us for a big meet by booking below.
Talk into Action has been created by Music Mark to support organisations in the music education sector to achieve their Equity, Diversity and Inclusion (EDI) goals. Learn more here about Talk into Action by clicking here.