Step Up! Webinars from Drake Music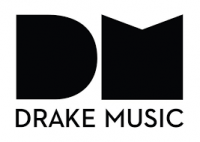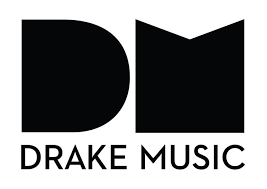 Enrich your teaching, or your music programme, by taking part in Step Up!, Drake Music's 3 month scheme of learning and development for music education professionals.
27th January
First in the series, Drake Music present 'Inclusion, The Big Ideas Unpacked', a dynamic and interactive conversation on what inclusion means in the context of music education.
25th February
For the second webinar in the series, Drake Music present 'Career Development for Music Leaders', where two organisations will bring together their ideas and approaches on training Disabled and non-disabled musicians to work in inclusive music education settings.
1st April
For the third and final webinar in the series, we present 'Getting the best out of iPads for music making'.
Attend this event
Register using the link below.
On the week of the webinar, you will be sent a join link and further information on how to participate.
It is an online webinar on the platform Zoom, which you will be able to access remotely from your phone or computer.
This event has passed
Browse all upcoming events or sign up to receive our monthly email update featuring our latest news and events.