Singing in the African American Vocal Tradition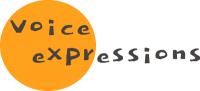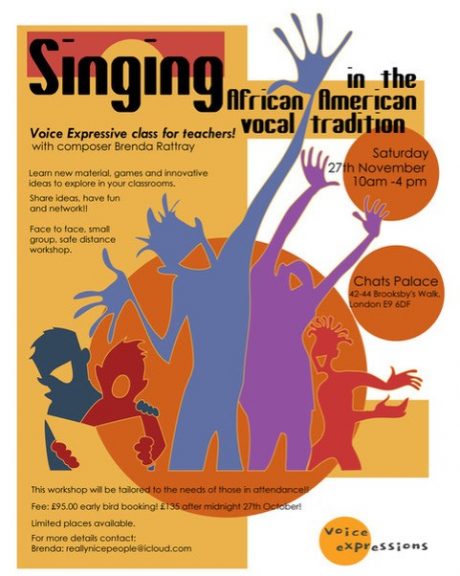 A Voice Expressive class for teachers with composer, Brenda Rattray.
Learn new material, games and innovative ideas to explore in your classrooms.
Share ideas, have fun and network.
Face to face, small group, safe distance workshop.
This workshop will be tailored to the needs of those in attendance.
Attend this event
£95 early bird booking. £135 after midnight on 27th October.
Limited places available.
For more details, please contact Brenda at reallynicepeople@icloud.com.
This event has passed
Browse all upcoming events or sign up to receive our monthly email update featuring our latest news and events.