Singin' In Harmony
Would you like to teach the world to sing… in perfect harmony? This quick and easy 90 minute online session is aimed at practitioners working with 4-11 year olds to help their students sing in harmony (without putting their hands over their ears and shouting).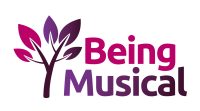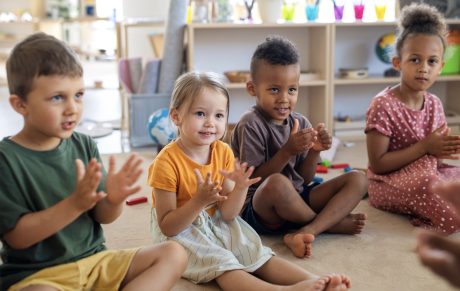 Who is this for?
practitioners working in EYFS settings
teaching assistants working with younger learners
non-specialist and specialist primary school teachers
performing artist educators (including singers and instrumentalists) working with younger learners
We'll be sharing ideas for:
easy songs, games and activities to support the development of 'inner hearing' and the 'thinking voice'
progression of skills through a range of different types of songs and strategies
song teaching and structuring the learning
appropriate repertoire, language and resources
managing large groups of young singers
And yes, we will be attempting to explain the answer to that inimitably difficult to articulate choral harmony question that's on everybody's musical lips… "What's the difference between a round and a canon?"
Attend this event
Book before 31 December and get 50% early bird discount (use code EARLYBIRD).
After this date, Music Mark members can access 50% off by contacting louisa@beingmusical.co.uk.
If you are not sponsored by an employer, and the cost is a barrier, please email louisa@beingmusical.co.uk to pay what you can afford.