Secondary Symposium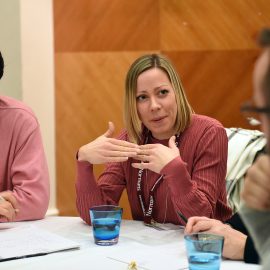 In light of the worrying fall in secondary music education provision, Music Mark hosts its Secondary Symposium; an opportunity for Music Mark members to discuss the role of Music Education Services/Hubs in secondary music education provision  Expect an exciting day of debate and discussion with guest speakers, which will help us frame some clear statements on what we think Hubs can do to be proactive in addressing the current crisis in secondary schools.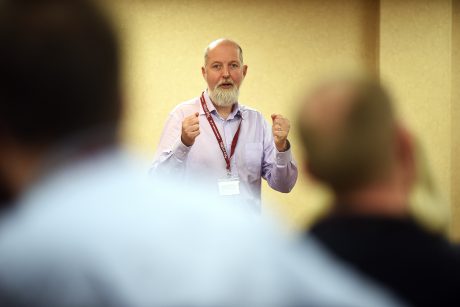 The day will include a presentation of additional findings from Ally Daubney and Duncan Mackrill's University of Sussex research; a look at what music services are doing (or might do) to work in partnership with secondary schools; how the exam boards – both curriculum and music – are considering their strategic role; and, perhaps most importantly, hear and discuss the reality for a school, a music department, a parent or a student.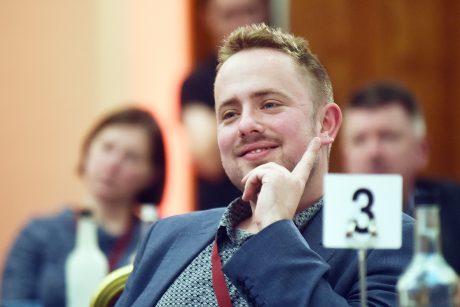 The aim of the day will be to see if we can find a collective response to the question of 'what should/can we do to be proactive in addressing the current situation?' and what should be included in any future National Plan to promote a collaborative but realistic approach to reversing the current 'crisis'.
AGENDA
Registration & Coffee (10am)
Welcome (10.30)
Setting the Scene, with presentation from Ally Daubney and Duncan Mackrill, University of Sussex
A debate – Should Music Services provide GCSE and A-Level Music?
A debate chaired by Kevin Rogers. For – Jeremy Sleith, Head of St Helens Music Hub. Against – Charly Richardson, Head of Essex Music Service
Based on the presentations so far and a series of new questions for the delegates
A panel discussing what should Exam Boards be doing to address the 'crisis' in secondary curriculum music education
Lunch and networking (1 -2pm)
The Reality:  What is currently happening?
A set of short case studies from teachers, pupils, parents and SLTs
Looking at the future National Plan for Music Education
What's Next?
Tea/coffee (at 4pm)
Attend this event
Registration, tea and coffee from 10 am
Symposium 10:30 – 4pm
We encourage you join us and to bring colleagues from the 'chalk face'. If you are a school but not currently a Music Mark School Member, then please book your place through your local Music Hub.
Booking is for members only at just £25. Please get in touch with rosie.saxton@musicmark.org.uk for the booking link and further information.
Not a member? Join us for as little as £40 per year!
This event has passed
Browse all upcoming events or sign up to receive our monthly email update featuring our latest news and events.