Scene To Be Believed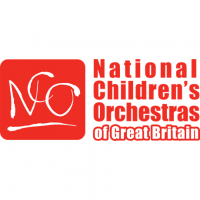 The National Children's Orchestras of Great Britain will be performing Scene to Be Believed: Orchestral and Operatic music inspired by folk tales.
Featuring music and opera inspired by folk tales immerse yourself in a magical world with the National Children's Orchestras. Conducted by Dominic Wheeler, Head of Opera at Guildhall School of Music and Drama, the orchestra will perform alongside singers Carmen Artaza (Mezzo) and Samantha Clarke (Soprano) who will help bring a selection of these beautiful scenes to life.