Preparing for a Deep Dive into Primary Music – Wiltshire Music Connect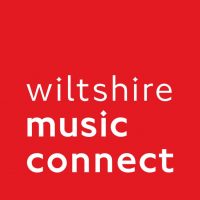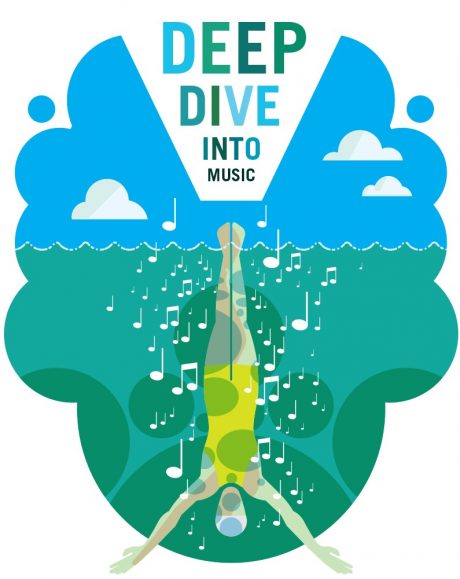 Ofsted inspectors take an in-depth look at several different subject areas within a school to help them understand the quality of education on offer.  With a particular focus on the broad and balanced curriculum, it is possible that music could well be one of the subject areas chosen.
This 1.5 hour CPD session, delivered via Zoom, will provide participants with an understanding of:
– what to expect from a Deep Dive
– the importance of being able to articulate the music curriculum intent, implementation and impact
– what evidence an inspector might ask for
– what questions an inspector might ask.
Participants will take away:
– guidance about the implementation of music within different settings
– examples of planning, skills progression and sequencing from EY to Year 6
– a list of 'go to' resources.
What have previous participants said about this course?
"Informative and reassuring."
"Both leaders were extremely articulate, obviously had an excellent knowledge base and were most importantly very reassuring and supportive."
"Thank you, I felt that I was more confident in what our school was offering and would be prepared for questions asked by Ofsted."
"As a Music Curriculum Leader with an Ofsted inspection looming, this is exactly what I needed at this point!"
Attend this event
The course costs £40 per participant but we are offering an introductory price of £30 per participant until May 2021.  Hubs can buy individual places for schools in their area at one of our public courses on:
Wednesday 21 April, 4-5.30pm – Book here.
Wednesday 5 May, 4-5.30pm – Book here.
Or further discounts are available as follows:
Buy 5 places for the price of 4 – £120
Buy an in-house session on a date of your choice (max. 20 participants) with a 25% discount – £450
For further information about booking on a public course, or accessing any of the discounts above, please contact sophie.amstell@wiltshiremusicconnect.org.uk
This event has passed
Browse all upcoming events or sign up to receive our monthly email update featuring our latest news and events.