Pit Stop – Your road to musical success in the West End!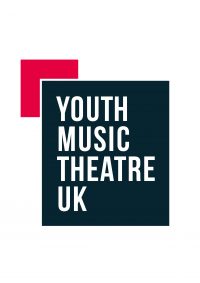 Youth Music Theatre UK's new Musician Pit Band Workshops are designed to give talented musicians an immersive experience in playing in a professional pit band. This intense one-day course, in partnership with Ealing Music Service and London College of Music, is for anyone aged 11-21, with at least grade 7 on their instrument, looking to learn new skills in performing in a pit band. You'll work with top theatre professionals and top level singers. You will also get the opportunity to show off your own skills in an Audition Masterclass which could lead to you being selected to join the YMT Musician Pool, so bring a 3min excerpt to play in the afternoon. Get booking now as its first come, first served!
Your Pit Band Workshop will include:
Learning  excerpts from West End shows
Masterclasses & sessions with a professional Musical Director & team of industry professionals
Working with West End singers
A great taste of being in a YMT Project Pit Band
The possibility of joining the YMT musician pool and being considered for a Project Pit Band
Course Fees: £80
London Hubs – Please pass on to your students/schools the following promo code for £25 off if you live in London: "London-hub"
YMT courses are heavily subsidised by Arts Council England as well as various other brilliant funders, and as a not-for-profit organisation the course fees help us to cover our costs.
This event has passed
Browse all upcoming events or sign up to receive our monthly email update featuring our latest news and events.