Music Events
Discover music events across the UK to inspire and educate
Due to popular demand, we are pleased to re-run this workshop exploring the facilitation of difficult professional conversations.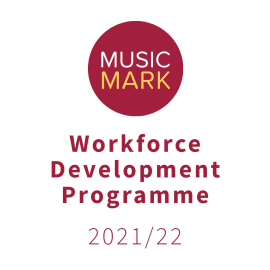 In this webinar, Vaughan Fleischfresser will demonstrate how he introduces his pupils to notation through his Sound to Symbol resource. You will learn how to introduce pupils to basic treble clef notation through exciting and engaging sequential whole-class tuned percussion activities across a range of musical styles.
An in-depth guide to the golden thread from your organisation's mission to putting in place the financial strategy to make it happen.