North East SEND Conference 2018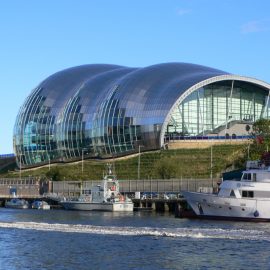 This is the second conference run by North East Music Education Hubs in partnership with Sage Gateshead. This year's theme in entitled, 'What is the place of music in SEND?'.
The conference aims to bring together local, regional and national facilitators to deliver practical workshops to staff working with SEND young people to enrich their learning through meaningful musical experiences.
Tickets: £50 in advance (£55 after 31 January 2018)