National Youth Orchestra Winter Concert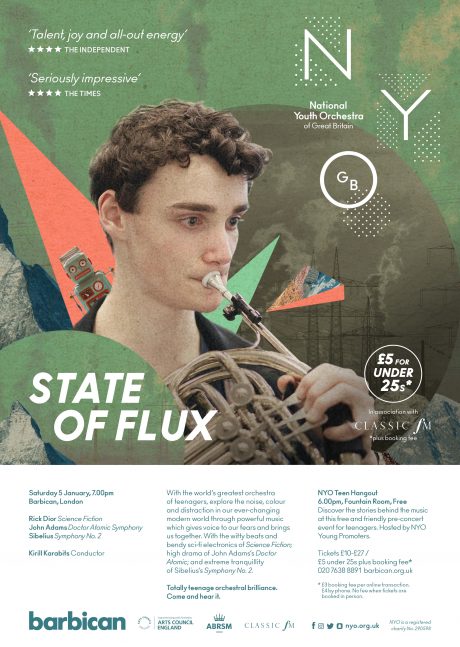 Witness the power and passion of a performance by the world's greatest orchestra of teenagers. John Adams Doctor Atomic Symphony, Sibelius Symphony No. 2, Rick Dior Science Fiction.
This event has passed
Browse all upcoming events or sign up to receive our monthly email update featuring our latest news and events.