Music Mark Youth Voice Series – 3: Measuring the impact of youth voice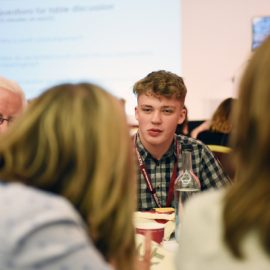 Many organisations across the music education sector have implemented a range of Youth Voice initiatives, from repertoire choice to formal youth voice panels, youth-curated events and young leader programmes. But often we work on instinct or anecdotal evidence, and robust evaluation is often a challenge, both in terms of how this work impacts our organisations and the young people involved.
Our panelists will share some of the ways in which they've evaluated their activities, sharing case studies which reflect both the benefits and the challenges of Youth Voice work. Followed by a Q&A session.
---
Music Mark Youth Voice Series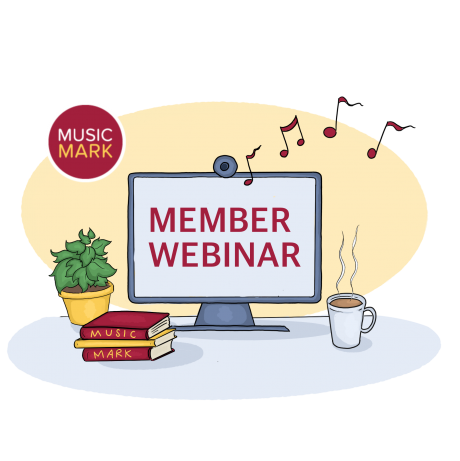 This event is part of an online series of Member Webinars. See below to find out more about the full series of sessions:
What are the possibilities for youth voice? – 7th October 2021, 3pm – 4pm
Youth Voice and your EDI strategy –  11th November 2021,  3pm – 4pm
Measuring the impact of youth voice – 20th January 2022, 3pm – 4pm