Music Mark Youth Voice Series – 1: What are the possibilities for youth voice?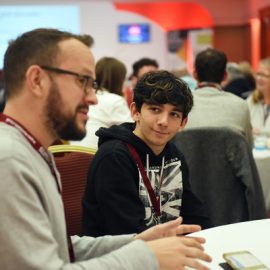 Many organisations across the music education sector are successfully incorporating the voices of young people in their decision-making. Our panellists will share the different ways they've explored what forms youth voice can take, giving you the benefit of their experiences, discussing how to maximise youth voice initiatives for both the young people you're working with and your organisation. We'll then open up to a wider discussion of the possibilities, where participants can share their experiences or ask questions of our panel.
This members-only event is perfect for you if you're relatively early on in your Youth Voice journey, or if you are keen to expand your efforts and try something new. We'll also hear from a young person who has experienced several different Youth Voice initiatives from the inside.
---
Music Mark Youth Voice Series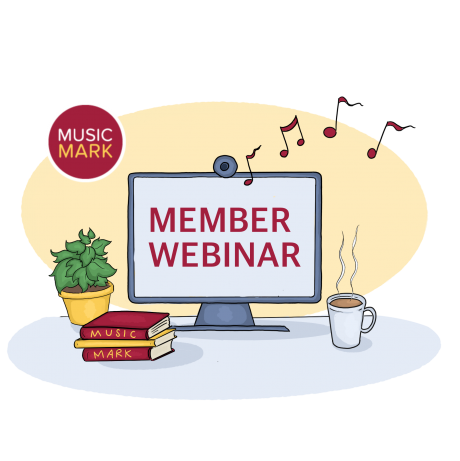 This event is part of an online series of Member Webinars. See below to find out more about the full series of sessions:
What are the possibilities for youth voice? – 7th October 2021, 3pm – 4pm
Youth Voice and your EDI strategy –  11th November 2021,  3pm – 4pm
Measuring the impact of youth voice – 20th January 2022, 3pm – 4pm