Music Mark x Why Music Present: Grime, Trap and Pop using Music Technology w/ Max Wheeler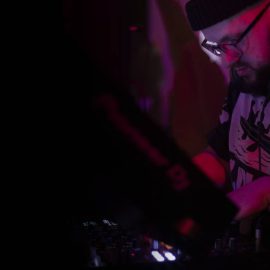 Curated by Why Music's Nate Holder, this series of events brings talented musicians and music educators worldwide to explore overlooked and/or marginalised genres within music education.
Workshop summary: 
Max will deliver a session looking at using styles of music like Grime, Trap and Pop to engage students with current styles and sounds. He will give practical, hands-on tips and techniques as well as discussing approaches to engagement, working with hard-to-reach young people and getting started with music tech & composition – even for non-specialists.
This event is part of a series with Why Music.
Other events in the series include: