Music Mark Leadership Development Programme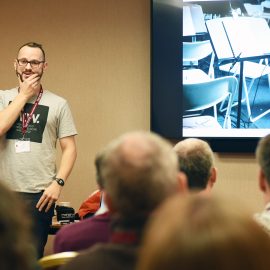 Run by Music Mark and supported by Arts Council England, The 5 Dimensions of Leadership is a 5 module professional development programme specifically designed for senior and middle leaders within music services and music hubs. This session will seek to provide a clear overview of the programme and will introduce and explore the specific principles of effective leadership within any organisation…5 principles that really make a difference.
The primacy of leadership, at any level and within any organisation, is to build a strong, vibrant professional culture in which every adult reaches their full potential. Creating such a successful culture, that is high with professional capacity, is a highly complex process, involving a plethora of attitudes, behaviours and skills and it is essential that Leaders, individually and collectively, develop and demonstrate these qualities. For the majority of sub-cultures, within any organisation, doing more of the same will have minimal impact on increasing overall effectiveness.
If leaders want a positive professional culture, within their organisation, then it must be cultivated. It must be tended to at the deepest and most intentional level. This professional development introductory session will support leaders in understanding the systems and processes that will ensure effective capacity building in all areas of their music service/music hub.
The session will be lead by Andy Hind, from Enhancing Learning.
.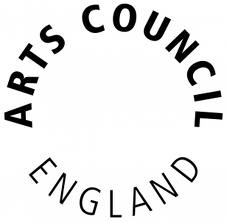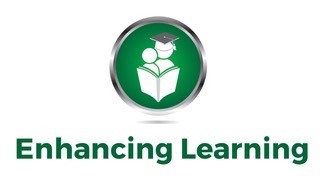 Attend this event
Member rate: £80+VAT per person
Non-Member rate: £140+VAT per person
This event has passed
Browse all upcoming events or sign up to receive our monthly email update featuring our latest news and events.