Music Mark Annual Conference 2021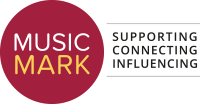 We are so pleased to announce our 2021 Annual Conference will take place as a hybrid event this year, with our live conference taking place on  2nd – 3rd December 2021 at the Hilton Metropole in Brighton, and our virtual conference microsite going live on 25th November until January.
Early Bird tickets are now available to buy via the booking form below until 1st October, when general release tickets will go on sale with a 10% price increase. Book your Early Bird tickets here.
Fast Forward: Technology and Music Education 
The theme for this year is Technology And Music Education. Technology is a key element of all aspects of music education – as an instrument, as a learning and teaching tool, as well as supporting administration and communication. With this theme we will explore how to take advantage and harness the power of technology to support and enhance the work of a 21st Century Music Education sector.
Watch this video message from our CEO, Bridget Whyte
---
Why hybrid?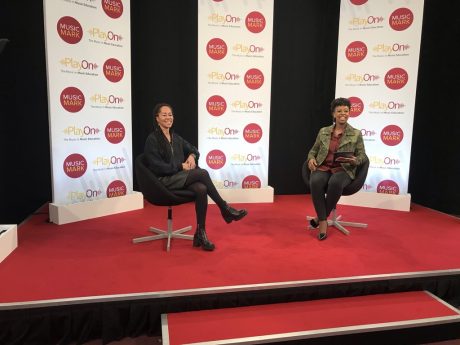 After running our first ever digital conference in 2020, this year's event will incorporate some of our favourite digital elements, such as the Virtual Exhibition, On Demand videos, and the ability for delegates to attend virtually, into the traditional conference format.
Read more about our 2020 digital conference and watch our short highlight video.
Whilst allowing greater flexibility and accessibility with these virtual elements, after a year of on-screen meetings, teaching, and events, we and many of our members are very much looking forward to reuniting in person in Brighton, and meeting some new faces.
---
Meet our host!
This year's Annual Conference will be hosted by BISHI – singer, electronic rock-sitarist, composer, producer, and performer. As a multi-instrumentalist, she has been trained in both Hindustani and Western Classical styles and studied the sitar under Gaurav Mazumdar, a senior disciple of Ravi Shankar.
BISHI is also the founder of WITCiH: The Women in Technology Creative Industries Hub, a platform elevating Womxn in Tech, giving her a unique perspective on our conference exploring technology and music education. As a passionate advocate for inclusivity in the music industry & the gender equality of women in tech, we are so thrilled that BISHI will be taking part in this year's annual conference as host and keynote speaker.
You can find out more about BISHI and her work here. 
---
Get involved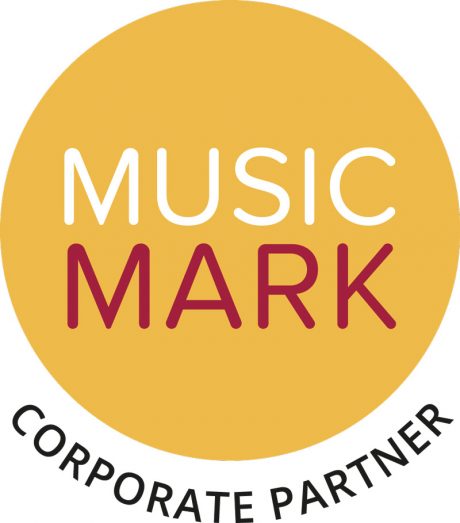 Are you a Corporate Partner of Music Mark? For this year's hybrid event, we are looking forward to welcoming back exhibitors in person at our exhibition space in Brighton, as well as on our Virtual Conference platform once more.
Showcase your brand and connect with our delegates across the music education network both virtually ('2D') and in person ('3D') with our sponsorship packages and exhibition opportunities, now available to book. Find out more about this year's exhibition and sponsorship opportunities here.
Attend this event
Early Bird tickets are now available to book at the following prices:
Young Persons & Full Time Student Ticket – for delegates under 25 years old and those in full-time education. £30 – £45 +VAT for members, £50 – £75 for non-members
Single day passes are also available.