Music Mark Annual Conference 2018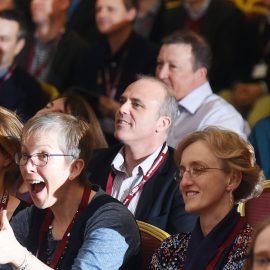 The Music Mark Annual Conference will run from Thursday 3pm, 22nd of November 2018 (with registration and the exhibition open from 2pm) to Friday 5pm, 23rd of November 2018.
Further information announced soon.
Music Mark will be calling for content in May 2018.
Attend this event
Details of how to book your place will be announced closer to the date of the conference.