Music and Creative Industries Insight from Young People

In August and November funded by Arts Council England, creative organisations Raw Material and School Ground Sounds commissioned Lambeth Integrate and Partnership for Young London to run two focus groups with young people who were interested in developing their skills in music and the creative industries.
We got some great feedback and interesting ideas from them which we would love to share with you – and hear any thoughts from yourselves on this too as we develop our programmes for 2022/2023 and onwards.
Please do join this short feedback session to hear more.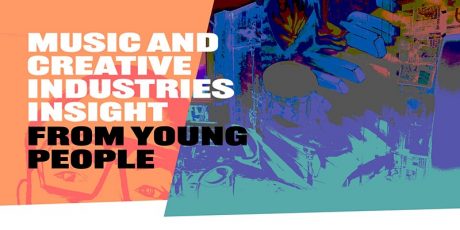 This event has passed
Browse all upcoming events or sign up to receive our monthly email update featuring our latest news and events.